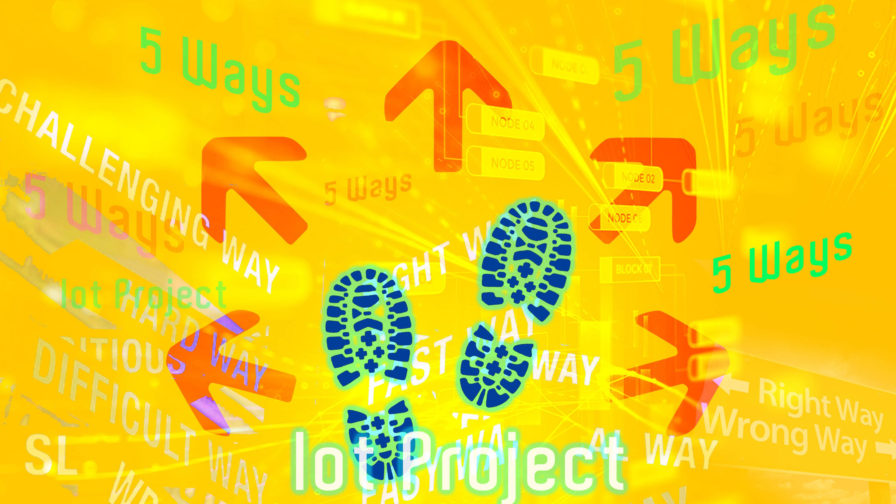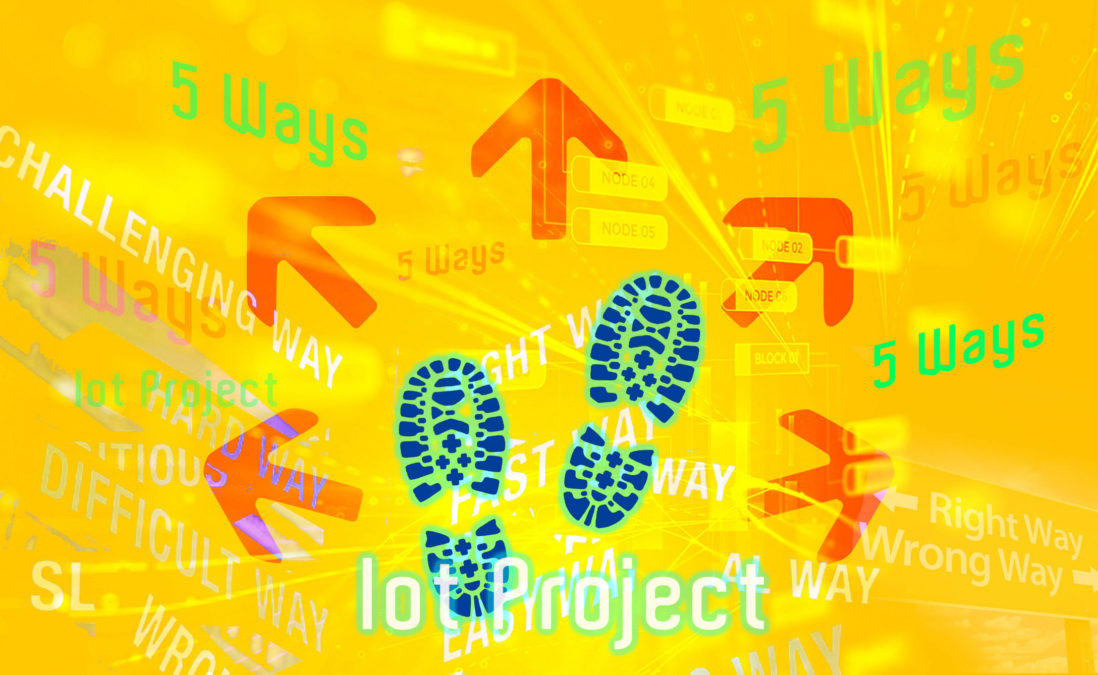 75% of IoT projects fail. In this article, we provide five actionable tips to help your company build an IoT solution that delivers on its promise.
Sourced through Scoop.it from: www.iotforall.com
In 2019, Microsoft surveyed three thousand IT team leaders involved in IoT projects and reached a disappointing conclusion. It turns out 30% of IoT projects stall at the Proof of Concept (PoC) stage! On top of that, 75% of IoT deployments that eventually make it past PoC do not yield the expected results.
Surprisingly, even large companies with full-fledged IT departments and substantial R&D funds are struggling with IoT development. As reported by IoT for All, according to the Microsoft IoT Signals report, 38% of the respondents cite technical challenges as the major barrier to the Internet of Things adoption. Other factors affecting IoT project success rates include the lack of technical talent, limited budgets, and unclear bottom-line benefits.