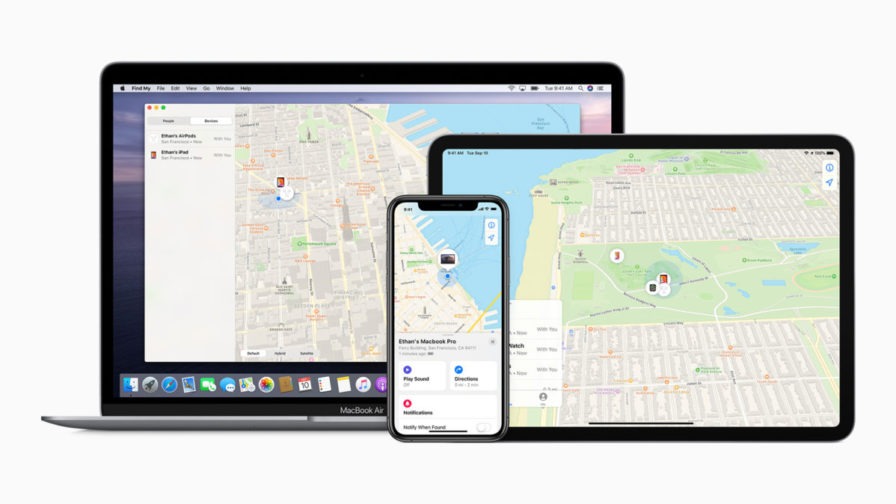 This week Apple announced a robust line-up of new technologies to help its 23 million developers design and build the apps of tomorrow. These new tools will enable developers to bring more powerful app experiences to Apple's industry-leading platforms, and help them better manage and grow their businesses.
New Ways to Reach Users with App Clips and Widgets
With App Clips, users have a fast and easy way to discover apps through new visual indicators called App Clip codes, as well as through NFC, shared links, and more. App Clips launch within a few seconds, immersing the user into a piece of the full app experience and giving developers a fun, new way to reach customers exactly when their app is most useful. Once inside the App Clip, users can easily install the full app with a single tap.
Widgets have also been redesigned to be more helpful and give users timely information at a glance. With widgets on the Home Screen pages, users can experience the developer's widget every time they look at their device. And with a new SwiftUI API, developers can use the same code to build a widget for iOS, iPadOS, and macOS.