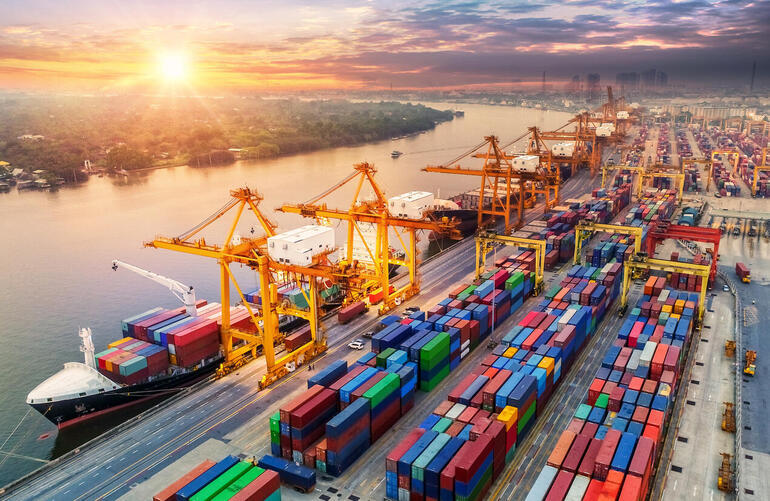 There are few vectors in big data that are more popular than GPS. Geographic positioning tells you where data came from. It enables you to visualize weather patterns, disease spread patterns, housing patterns, etc., and to cobble them together into a composite of data that can inform corporate strategy.
But the key to deriving the most value from data is being able to get it easily into a system where all of the data can be amalgamated into a holistic representation of what's really going on. This is where desktop integration that can occur by pushing a few buttons on a user workstation enters in and why it should be a key consideration in every big data use case.
Tech Republic explores plotting shipping lanes into a harbor as an example.