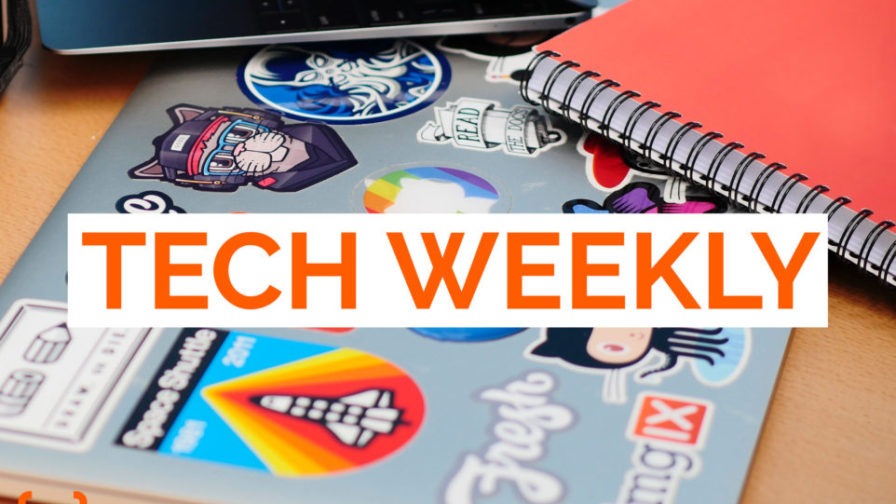 The Digest

A collection of the hottest tech articles selected with ❤️ by our team

Truth can only be found in one place: the code.
Training Programs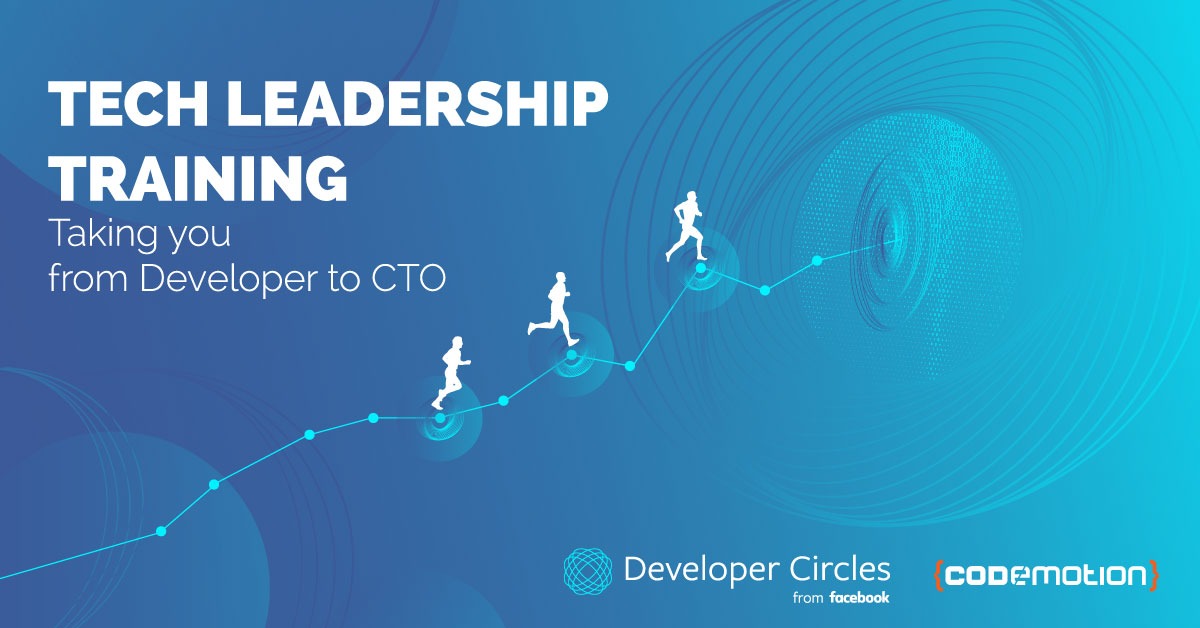 The Tech Leadership Training is a 10-week program designed to help developers in their journey to become CTO of startups. It's divided in 3 modules, each one featuring videos, online Q&A sessions, Meetups, and a 2-day bootcamp in Rome or Milan. Sign up for free!

Conference Talks

Bernd Ruecker – 3 common pitfalls in microservice integration (Codemotion Berlin 2018)

Amy Lynch – Breaking down barriers to inclusion (Codemotion Milan 2018)

John Romero – The early days of id Software: programming principles (Codemotion Madrid 2018)
Hot Off The Press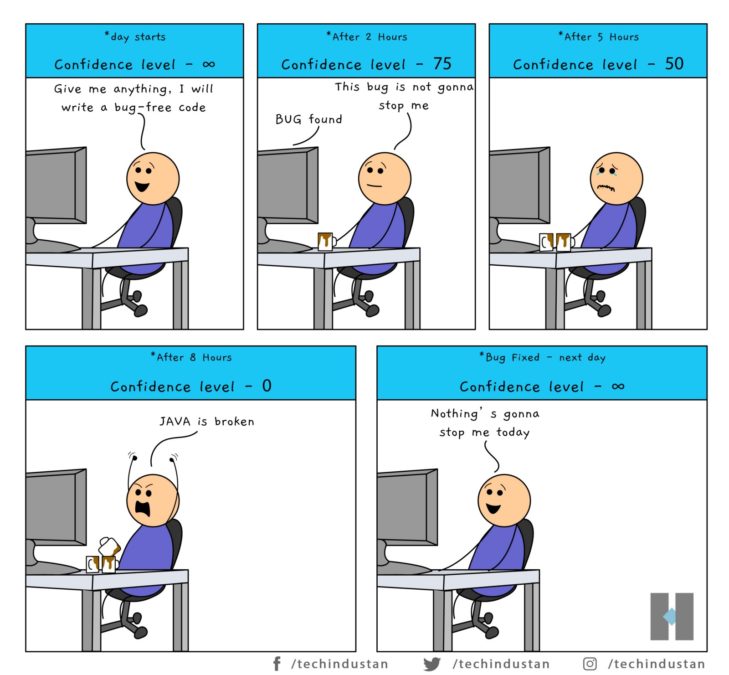 Hungry for more? Register on our platform and get free access to unlimited articles, videos and online training.