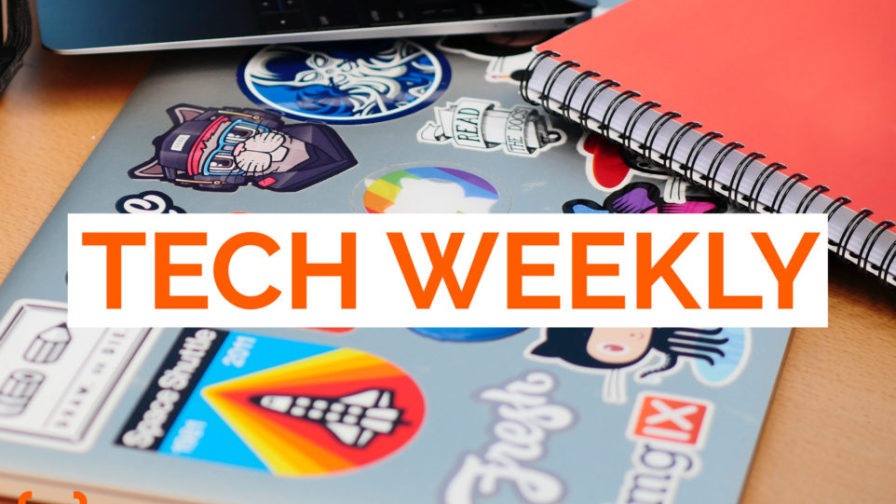 The Digest

A collection of the hottest tech articles selected with ❤️ by our team

Any sufficiently advanced bug is indistinguishable from a feature.
Training Programs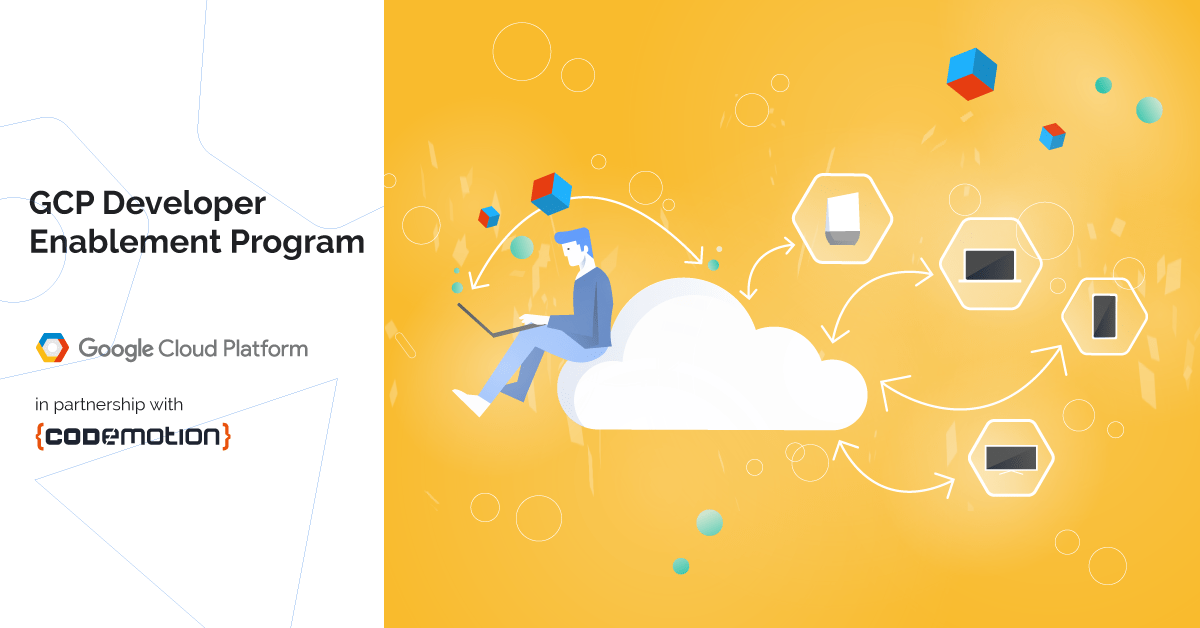 Google Cloud Platform's services, explained by Google Cloud certified trainers. Discover the GCP Developer Enablement Program and learn how to get the most out of its services through 3 independent online courses (Core, Big Data, Kubernetes). Sign up for free!

Conference Talks

Dave Lewis – Zero trust and the flaming sword of justice

Adi Polak – Light up the Spark in Catalyst by avoiding UDFs

Christian Heilmann – Building human interfaces powered by AI
Hot Off The Press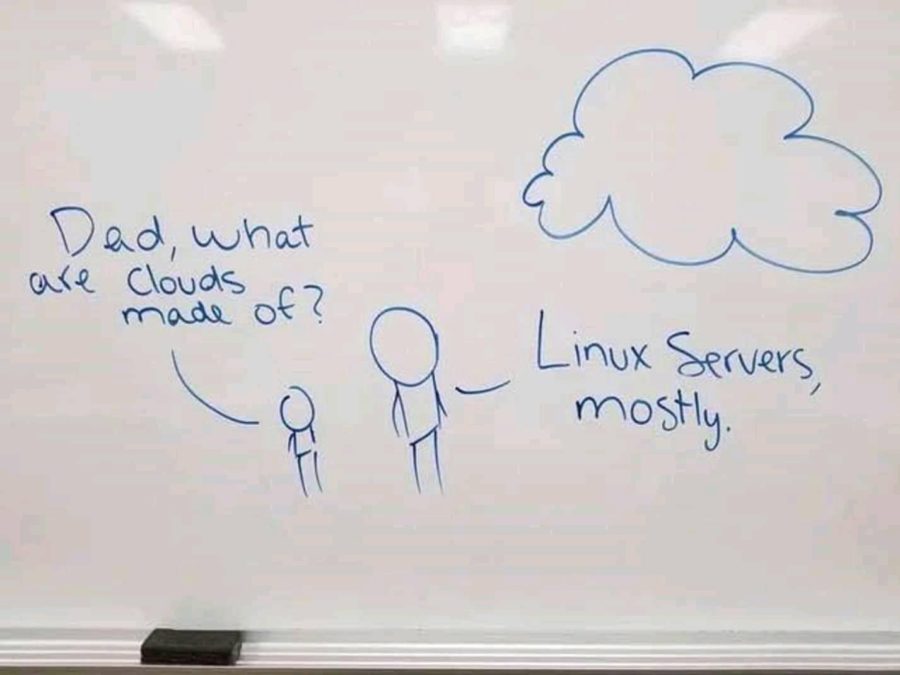 Hungry for more? Register on our platform and get free access to unlimited articles, videos and online training.