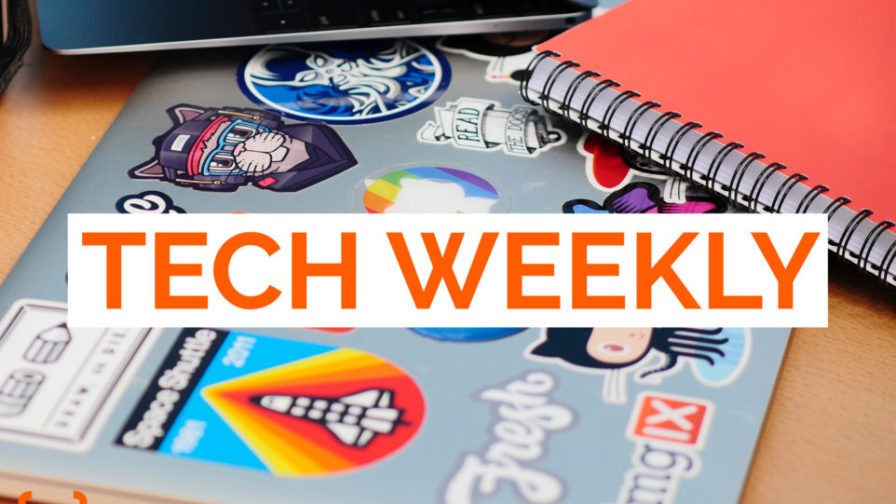 The Digest

A collection of the hottest tech articles selected with ❤️ by our team

One man's crappy software is another man's full time job.
Training Programs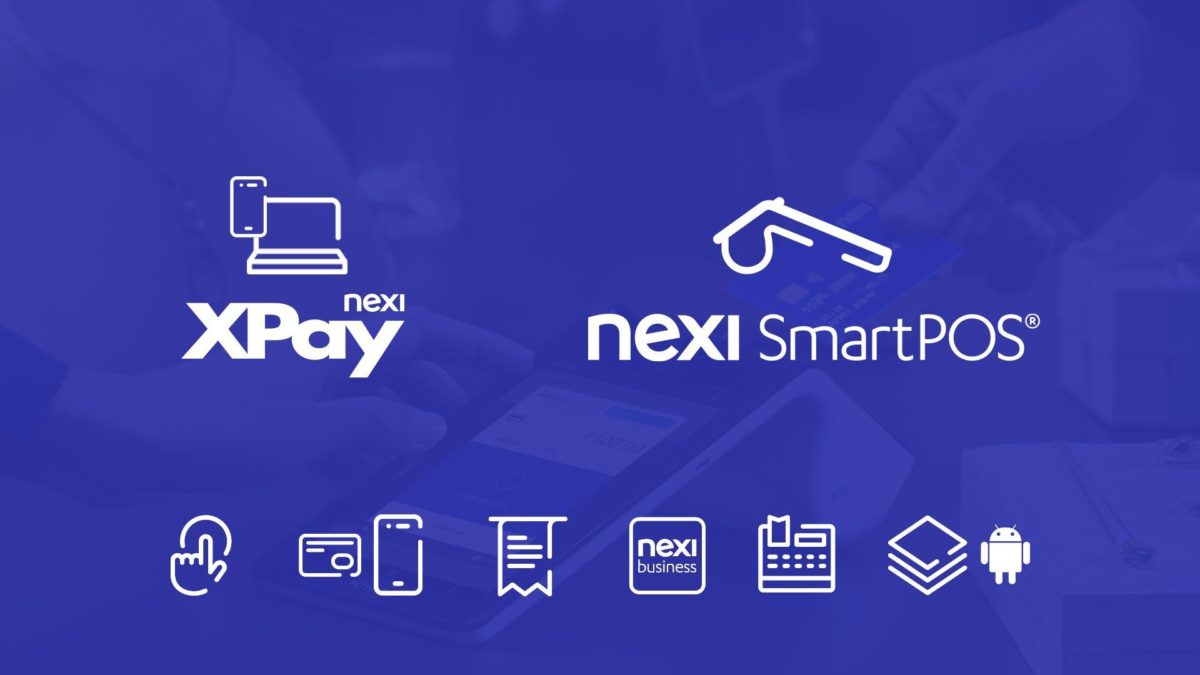 Learn the best technologies and tools behind the most advanced payment services. The Nexi Dev Training Program consists of 4 independent modules on XPAY gateway, SmartPOS, XPAY build and Mobile SDKs. Sign up for free!

Conference Talks

Tara Ojo – Junior.next()

Yufeng Guo – Building machine learning systems for scale with Google Cloud AI

Melanie Rieback – Open source and exponential business
Hot Off The Press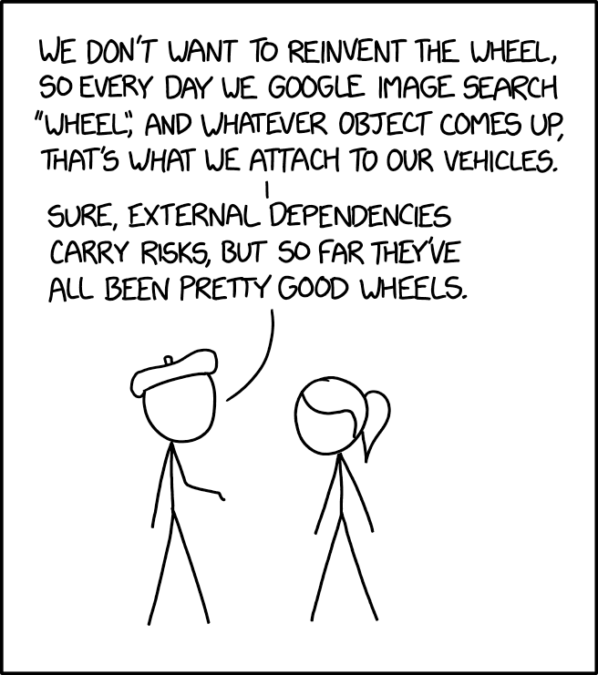 Hungry for more? Register on our platform and get free access to unlimited articles, videos and online training.