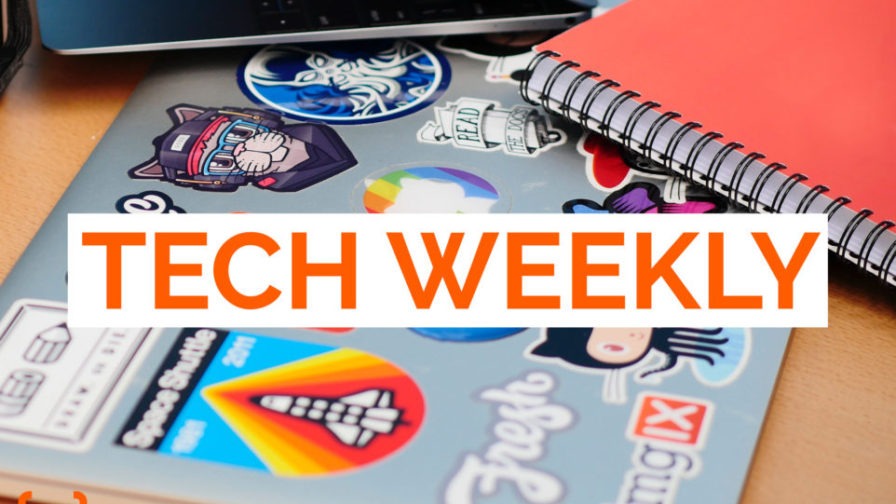 The Digest

A collection of the hottest tech articles selected with ❤️ by our team

One of my most productive days was throwing away 1000 lines of code.
Webinars

In our free live webinar you will explore, with practical examples, the features and the characteristics of Fn Project, the open source serverless platform. The webinar will cover the inherent polyglot model (choice of run-times for developers), the ease of use (boilerplate code generation) and the deployment flexibility (on laptop, on premise, on any cloud). Register now!

Conference Talks

Guy Rombaut – Security in the IoT generation & end of cloud

Marta Pérez – How to generate high quality ideas to deliver business impact

Tiriticco-Sándor – Akka Cluster vs Kubernetes: clustering solutions showdown
Hot Off The Press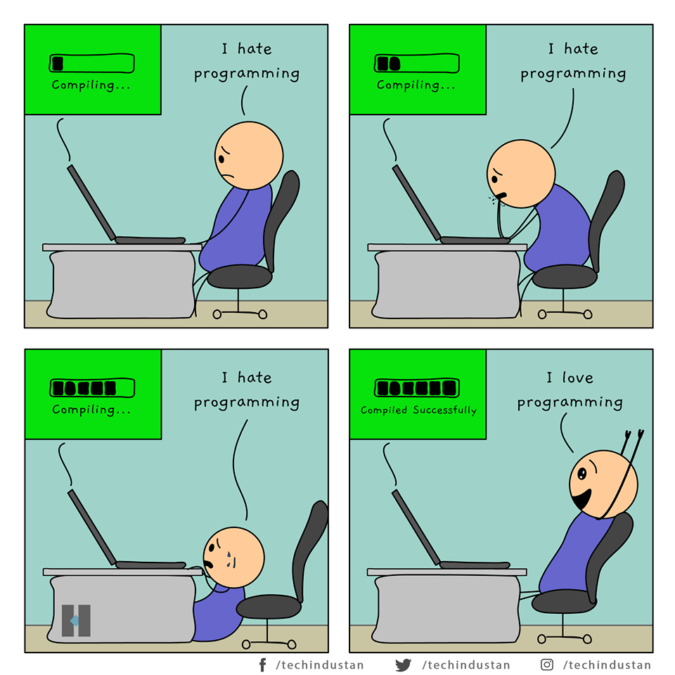 Hungry for more? Register on our platform and get free access to unlimited articles, videos and online training.