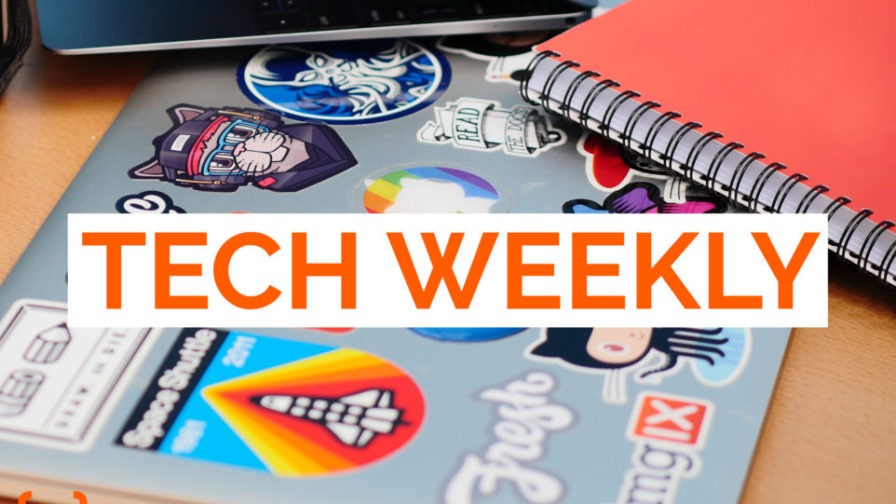 The Digest

A collection of the hottest tech articles selected with ❤️ by our team

If the code and the comments do not match, possibly both are incorrect.
The Code Factor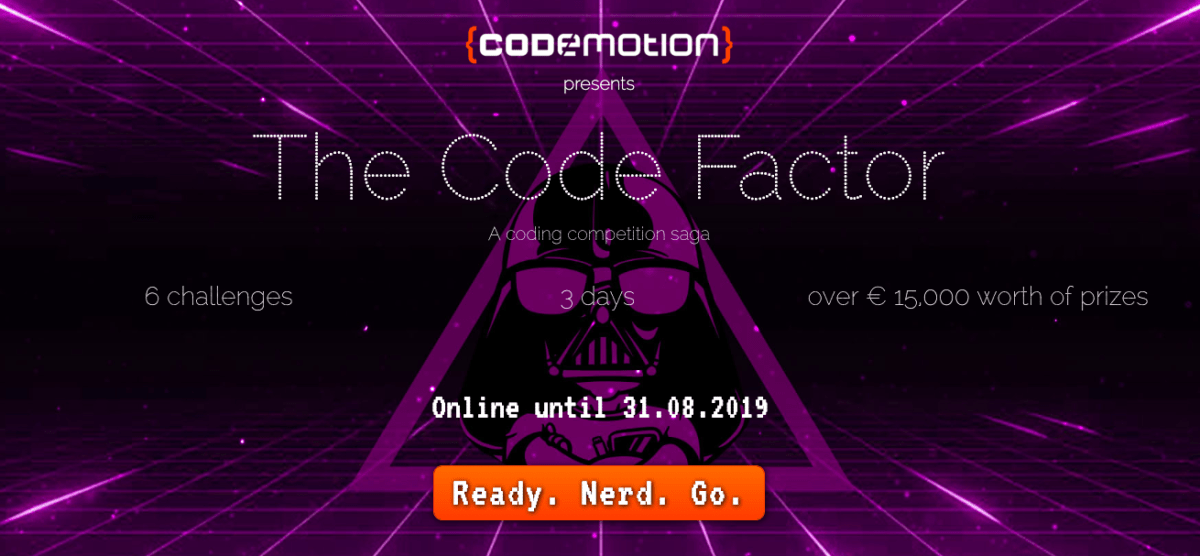 Are you the best developer around? Code to the top!
Codemotion is launching The Code Factor, its first Global Coding Challenge. 45 programming languages to choose from, 6 challenges to be solved with increasing difficulty and over €15000 worth of prizes. Register now and test your skills!

Conference Talks

Ofir Dagan – (Don't blame it) on React Native

Cornelia Davis – P to V to C: the value of bringing everything to containers

Rasmus Lerdorf – 25 years of PHP
Hot Off The Press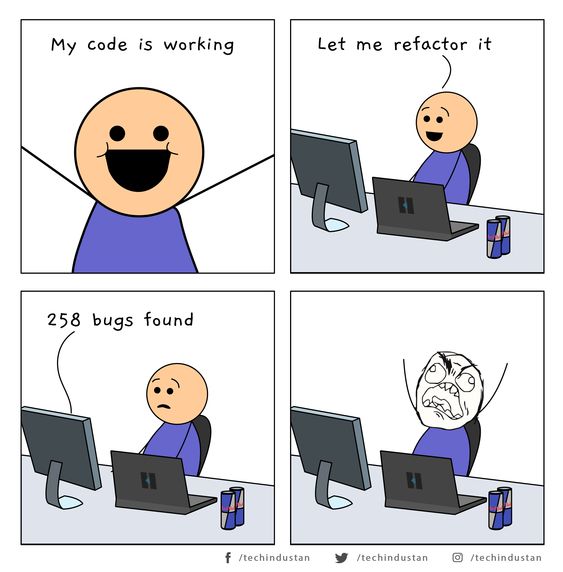 Hungry for more? Register on our platform and get free access to unlimited articles, videos and online training.