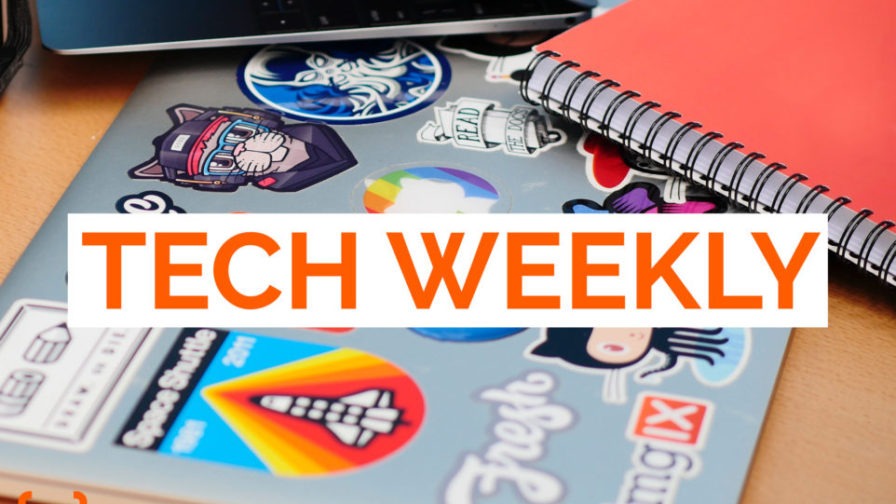 The Digest

A collection of the hottest tech articles selected with ❤️ by our team

Don't worry if it doesn't work right. If everything did, you'd be out of a job.
The Code Factor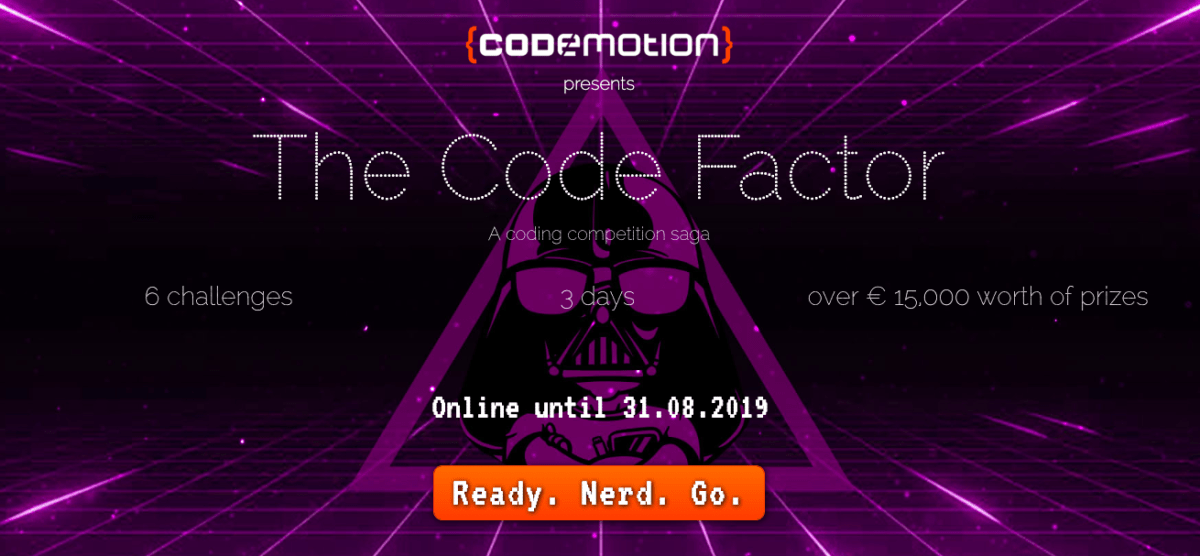 Are you the best developer around? Code to the top!
Codemotion is launching The Code Factor, its first Global Coding Challenge. 45 programming languages to choose from, 6 challenges to be solved with increasing difficulty and over €15000 worth of prizes. Register now and test your skills!

Conference Talks

Nikhil Barthwal – Knative: a Kubernetes framework to manage serverless workloads

Azzurra Ragone – Fairness in machine learning: are you sure there is no bias in your predictions?

Mary Grygleski – Reactive for the impatient
Hot Off The Press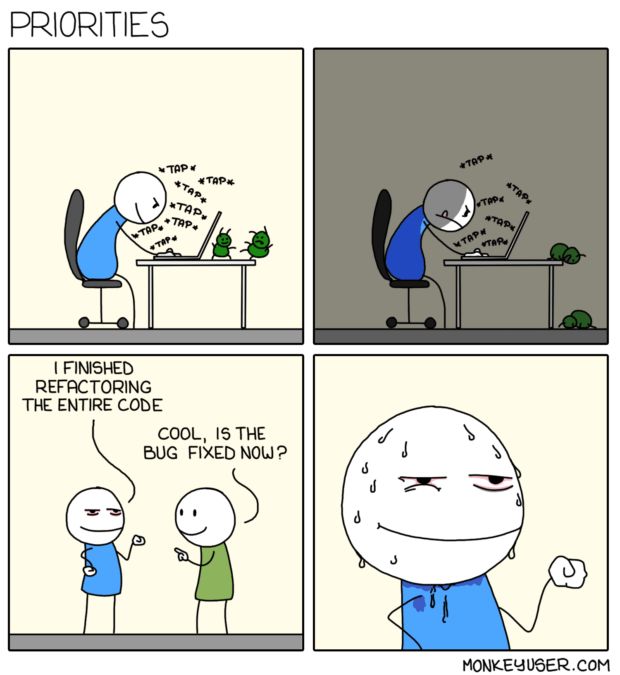 Hungry for more? Register on our platform and get free access to unlimited articles, videos and online training.