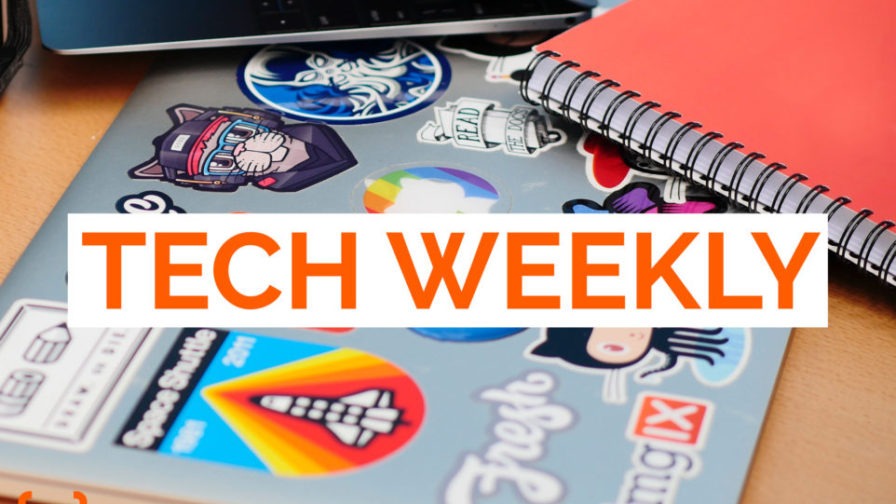 The Digest
A collection of the hottest tech articles selected with ❤️by our team
Don't comment bad code – rewrite it. – Brian Kernighan
Learning Paths
In our featured online course you will learn how to effectively use Service Workers when developing Progressive Web Apps (PWAs). Watch it for free!
Conference Talks
Omosola Odetunde – Fantastic data and where to find them (Codemotion Berlin 2018)
Max Gallo – You don't know MobX State Tree (Codemotion Milan 2018)
Matteo Collina – Take your HTTP server to ludicrous speed (Codemotion Madrid 2018)
Hot Off The Press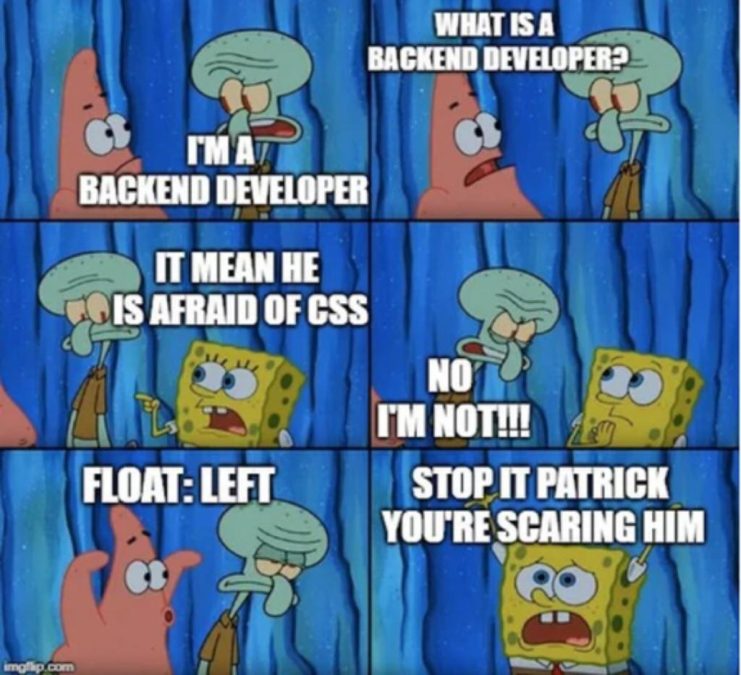 Hungry for more? Register on our platform and get free access to unlimited articles, videos and online training.