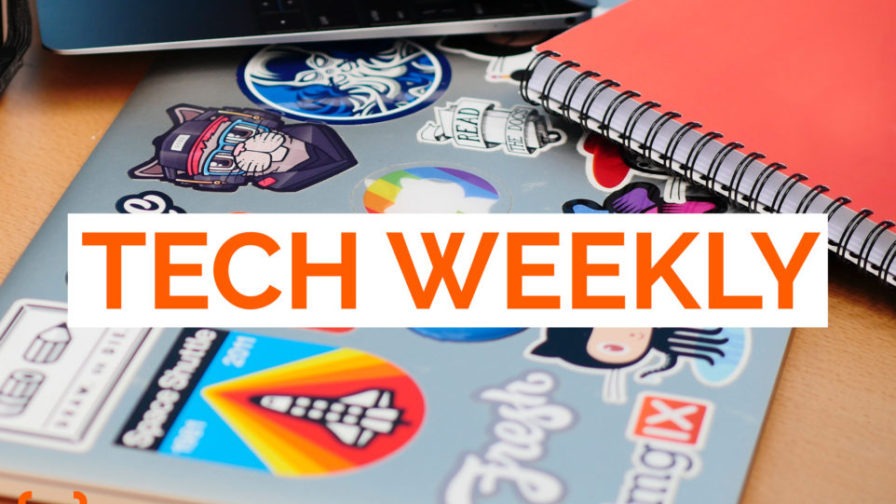 The Digest

A collection of the hottest tech articles selected with ❤️ by our team

Code is like humor. When you have to explain it, it's bad.
GitHub Coding Challenge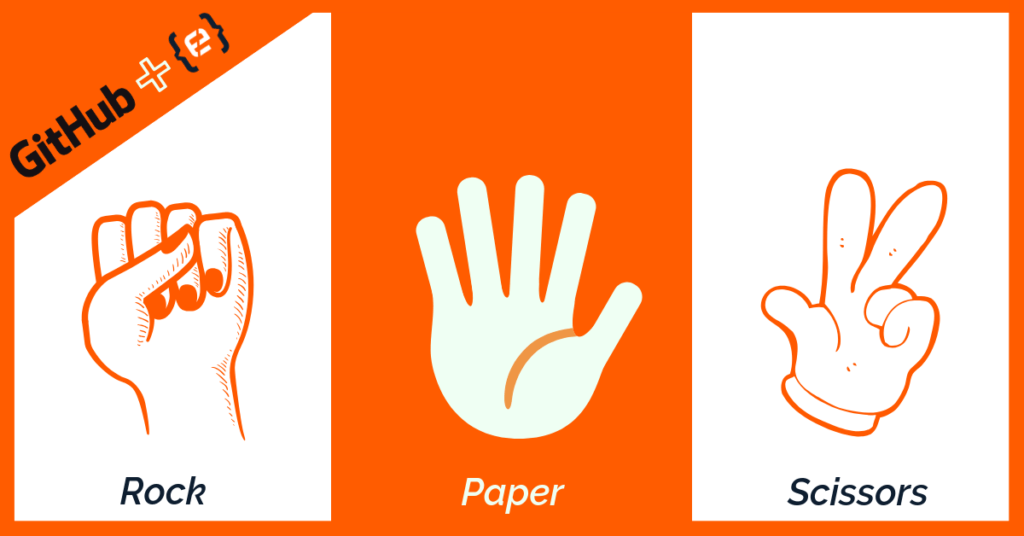 Are you the best developer (and Rock–paper–scissors player) around? Accept the GitHub-Codemotion challenge and find out!

Conference Talks

Luciano Resende – Scaling big data interactive workloads across Kubernetes (Codemotion Berlin 2018)

Interview with Thiago De Faria – Head of Solutions Engineering at LINKIT (Codemotion Milan 2018)

Berta Devant – The fake problem with hiring juniors (Codemotion Madrid 2018)
Hot Off The Press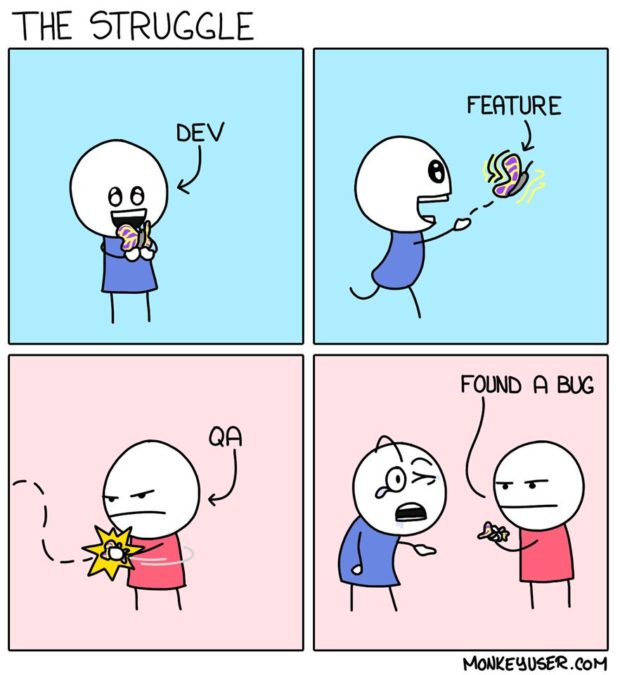 Hungry for more? Register on our platform and get free access to unlimited articles, videos and online training.