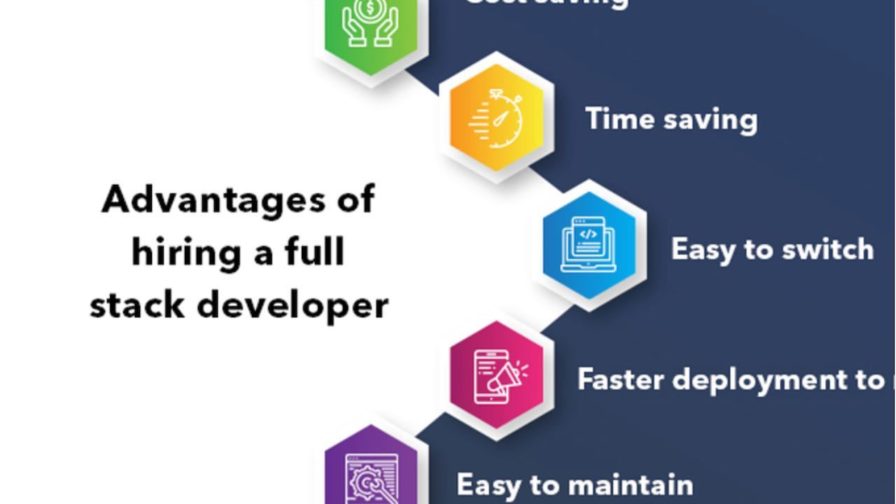 According to LinkedIn's Emerging Jobs Report, there has been a rise of 35% in the number of jobs for full-stack developers every year since 2015, and it ranks as the 4th most emerging job on the same coveted list.
Supporting the trend, Indeed also ranks full-stack developers as 2nd best job by demand and remuneration while U.S. Bureau of Labor Statistics reports' cite an enormous rise from 1,35,000 to 8,53,000 jobs as full-stack developers in 2024.
Full-Stack Developer is one of the most trending jobs right now. With industry demand being an all-time high and salaries peaking,
Whatech
takes a deep dive into the life of a full-stack developer: what they do, what benefits do they provide, the challenges and finally the job prospects!