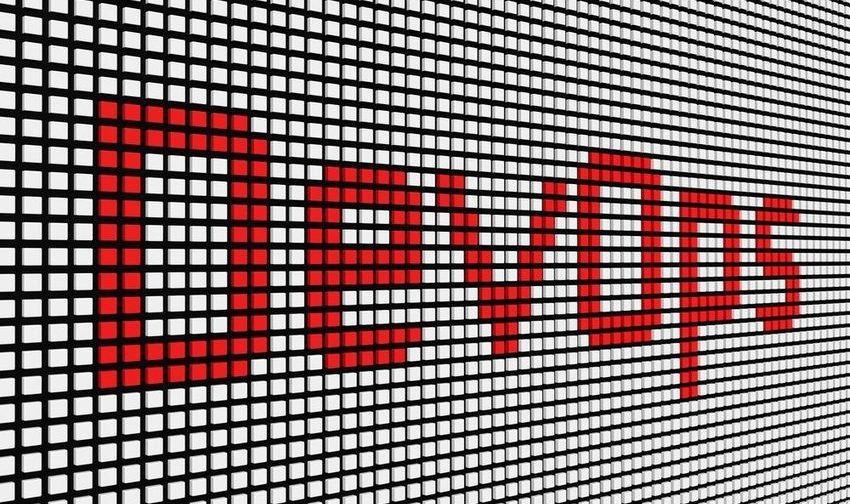 Most large-scale DevOps initiatives fail to succeed. A report from Gartner predicts that "through 2022, 75 percent of DevOps initiatives will fail to meet expectations due to issues around organizational learning and change." One reason for this is that organizations have too high and unrealistic expectations of what implementing a DevOps approach will bring. These high expectations exist because when organizations decide to take the DevOps path, it is often in an attempt to emulate the success they have seen in big webscale companies.
The reality is according to Nigel Kersten at IT Pro Portal, that for the vast majority of companies, their circumstances are so far removed from the Apples, Googles and Microsofts of this world that attempting to follow their example will only lead to tears.
It is understandably tempting for a company to look at the tech giants of today and think that by copying exactly what they do, success is guaranteed.  In fact, what these organizations are not considering is that often by virtue of not being born in the modern era they are shackled by issues preventing the same level of success. Most have a large legacy infrastructure to manage, are unable to attract the same kind of top-shelf talent and subject to regulatory burdens. This is often accompanied by a lack of willingness to change their business processes to fully integrate a DevOps mindset into their organization. Even when a company does recognize that changes are needed, too often they are implemented and managed poorly.