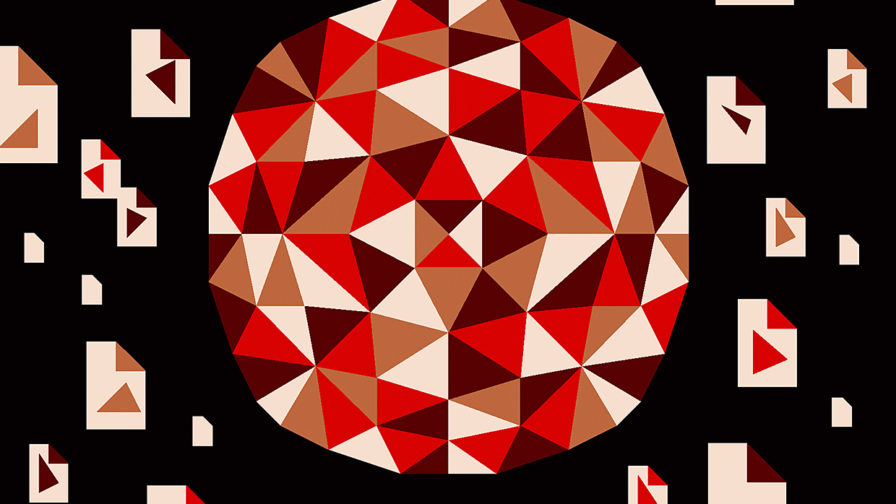 In the last two years, the U.S. Food and Drug Administration has approved several machine-learning models to accomplish tasks such as classifying skin cancer and detecting pulmonary embolisms. But for the companies who built those models, what happens if the data scientist who wrote the algorithms leaves the organization?
In many businesses, an individual or a small group of data scientists is responsible for building essential machine-learning models. Historically, they have developed these models on their own laptops through trial and error, and pass it along for production when it works. But in that transfer, the data scientist might not think to pass along all the information about the model's development. And if the data scientist leaves, that information is lost for good.
According to the IEEE, that potential loss of information is why experts in data science are calling for machine learning to become a formal, documented process overseen by more people inside an organization.