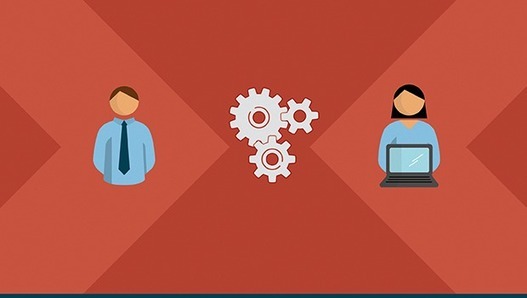 Open source software development is rapidly becoming a staple in DevOps teams' toolkits. Open source software (OSS) allows organizations to — especially at the beginning of their journey — avoid the cost of expensive proprietary software that might not scale with the business or become obsolete as time goes on. While cost savings are an obvious draw, it's actually the flexibility of open source that makes it such a great fit for DevOps.
Software teams today are tasked with delivering automation across a diverse set of DevOps workflows. They must support a broad portfolio of applications and tools, while also serving the needs of different personas, inlcuding developers, SREs, and QA testers. The characteristics of open source software very much lend themselves to meeting these challenges, as OSS can be much easier (and cheaper) to integrate with elements in your pipeline than other solutions.
The Enterprisers Project discusses how teams need to approach open-source strategy.