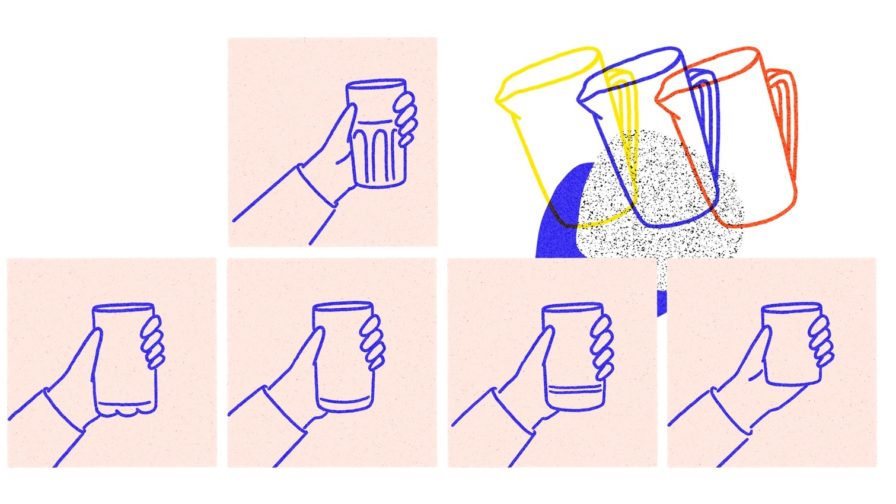 According to Madeleine Dore, if can't find the community you wish existed, create it.
Two years ago, she started Side Project Sessions in Melbourne because she knew how beneficial passion projects can be for your sense of wellbeing and career, but also how challenging they are to prioritize. The event took off almost instantly. People identified with the problem of creative work falling to the bottom of their to-do list, and felt that having time, space and quiet could provide an antidote. Within a few months of launching, She received multiple emails from people wanting to bring the sessions to their city.
The prospect of bringing her event to a global audience was exciting, but I soon discovered that creating a local community event was very different from running the growth of an international branded event series.
In expanding Side Project Sessions she has experimented a lot and made plenty of mistakes while I grapple with questions like, "How do you find a sustainable model both as a creator and for a community? How do you maintain consistency as something expands? And how do you make space for things evolve, especially in a virtual space?" She writes about her experiences for  The Creative Independent.