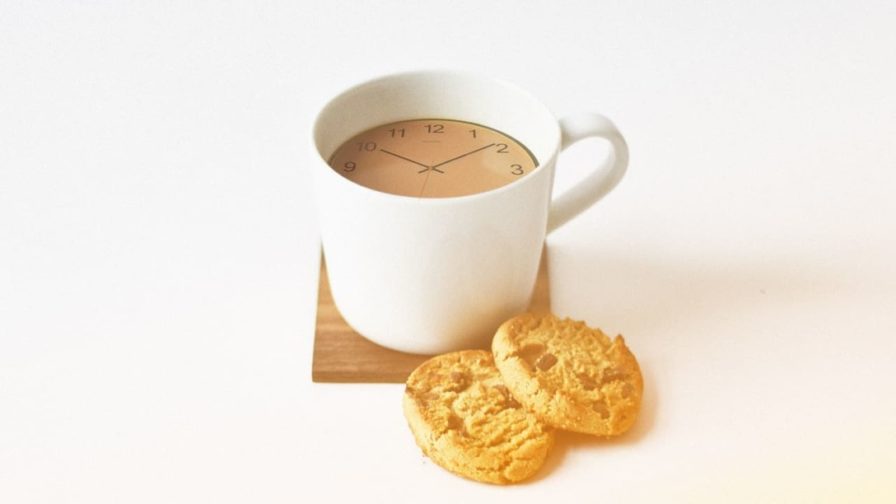 It's not unusual to feel as if 2020 is like an ultramarathon, with no clear finish line in sight.
You tell yourself you need to keep moving forward, but you can only do so if you refuel and recharge consistently to avoid fatigue, burnout, and other mental illnesses. With the amount of change going on in the world and the additional pressures of potentially working from home and trying to help your children stay on track with remote learning, the mental load is exponentially higher.
When you feel like you can't catch a break, you need to give yourself one. And from my experience as a time management coach, I know you need to give yourself a lot more than one each day in order to thrive.
Fast Company shares five types of breaks that you can intentionally schedule into your life to stay focused, motivated, and energized throughout your day.