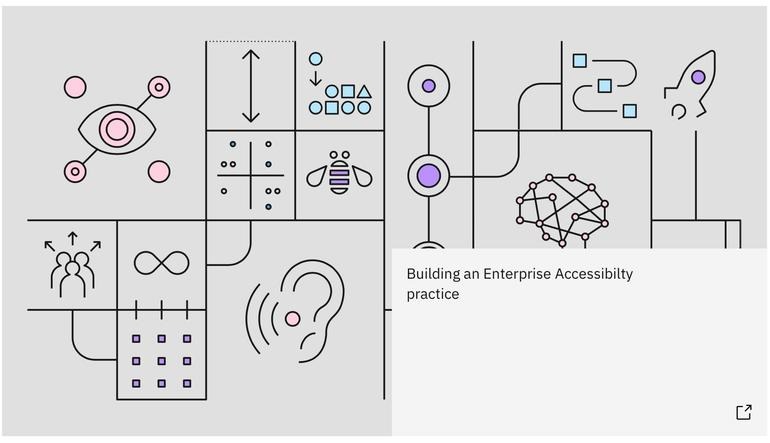 When the Centers for Disease Control and Prevention
reported
that 25% of adults in the US faced some kind of level of disability, IBM Accessibility created tools and guidelines to inspire and guide product teams to design and build accessible and inclusive websites and applications. According to
Tech Republic,
an industry sample found more than
98% of homepages
had detectable accessibility errors. IBM led the study with the mission statement "Beyond compliant. Accessibility is not just a practice, it's a culture and mindset."
The Equal Access Toolkit
and checker, released on Monday, May 18, is free and timely coincides with Global Accessibility Awareness day on May 21.