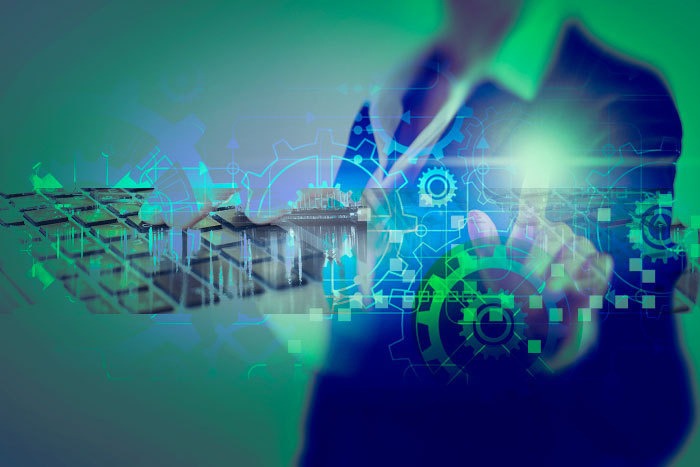 Work environments may look dramatically different when the COVID-19 pandemic abates, and IT teams will have to continue to adjust technology services to meet the shifting needs of organizations. While much is still unknown, network pros can be learning new skills even during the pandemic, so they'll be better prepared for what comes next.
"Coming out of this crisis, I think companies will be examining how they do networking," says Mark Leary, research director, network analytics, at research firm IDC. "What technologies to wind down? What technologies to accelerate? What projects to continue? What new ones to commence? What skills mattered during the crisis and what matters less?"
According to NetworkWorld, understanding which skills might be in greater demand can help network pros who want to advance in their current jobs and those who hope to find new hiring opportunities following the pandemic.