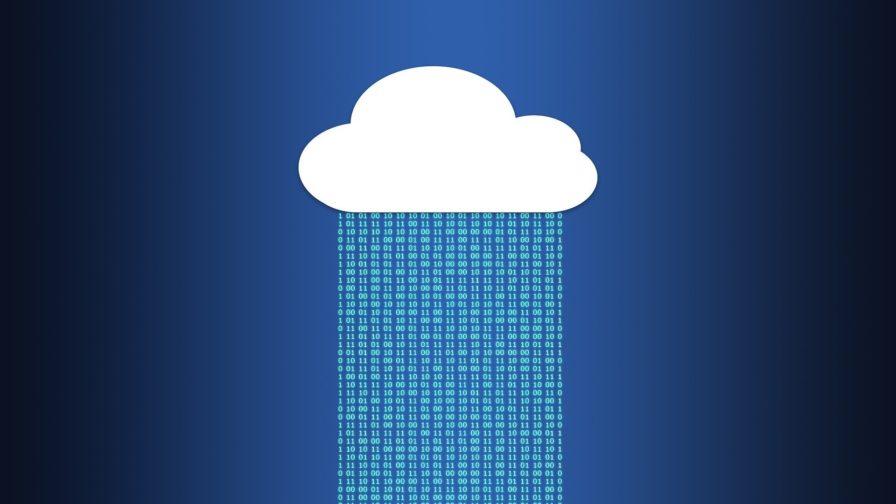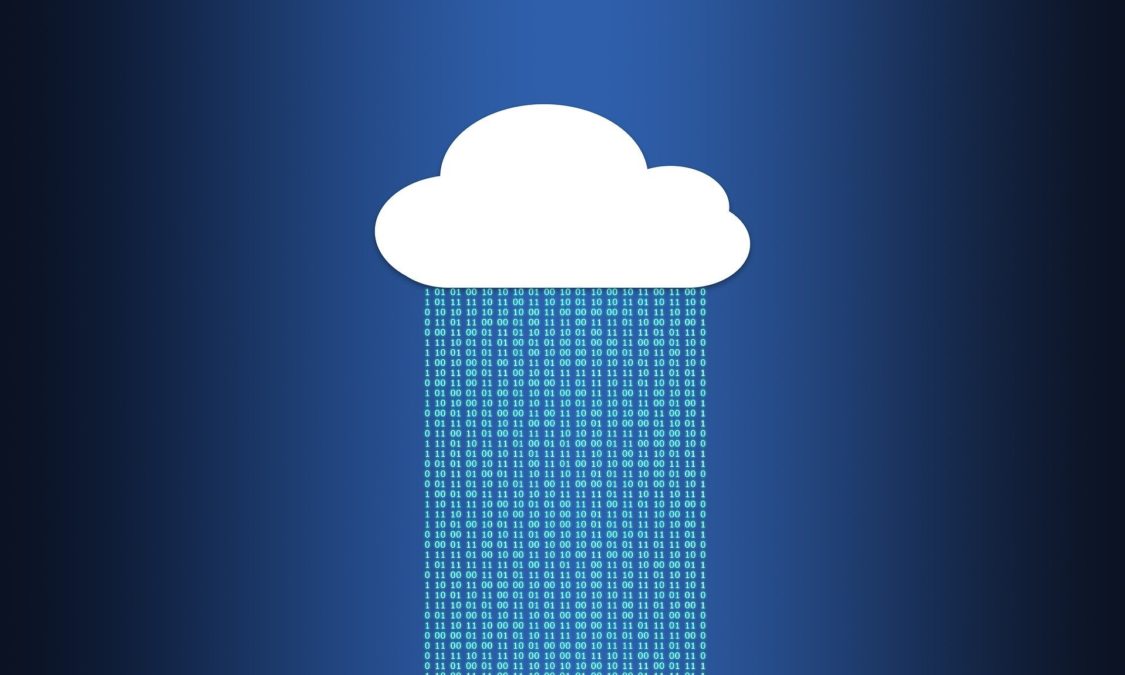 The cloud industry needs to offer more accessible options to scientists and researchers who need to process large amounts of data. Containerizing scientific applications is a major step forward.
According to Inside Big Data, containerization coupled with a seamless deployment tool offers a promising solution to researchers across industries and scientific fields.
While universities like often possess their own supercomputers or high-performance machines, these are most likely not available on-demand. Specialised machines in the cloud along with streamlined deployment software fill the gap by seamlessly connecting researchers to cloud, in just minutes, and provides a huge degree of flexibility in that it can serve as a unified access point to on-campus or on-premises computing resources, in addition to cloud.