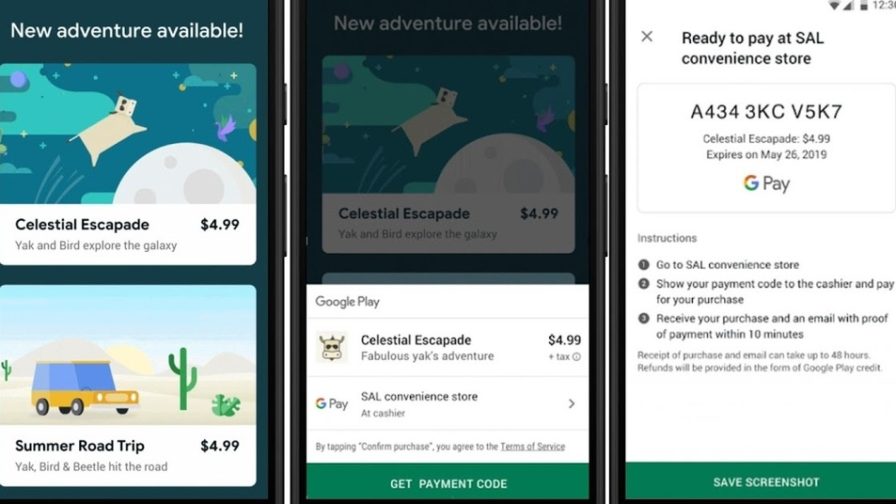 Google recently detailed changed to Google Play billing Libary and an ability for users "to discover and purchase items outside your app."
The functionality is through the Android Billing Library version 3. The new library can power a subscription promo code redemption experience, where users can redeem free trials before the app is installed. And it allows consumers to resubscribe to subscriptions they used to pay for from the Google Play subscription center.
According to TechCrunch, the most notable part of the update is how it allows developers to sell subscriptions directly on their app's details page. Now, next to the app's "Install" button, consumers will be able to instead choose to click a separate button to purchase the app's subscription and even its free trial.