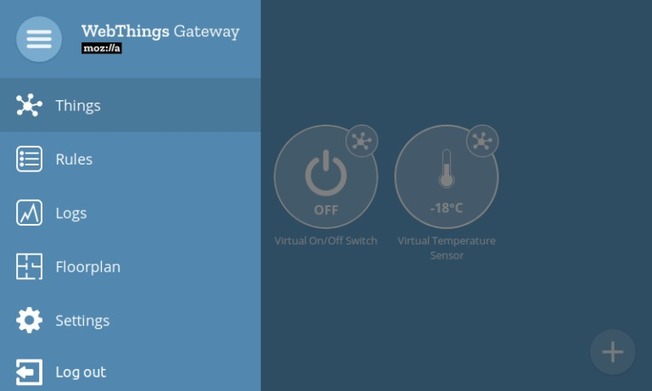 Mozilla has announced that it's spinning out WebThings, its open source internet of things (IoT) platform, as an independent project. As reported by Venture Beat, the move comes shortly after the Firefox browser maker announced a major restructuring of its corporate division, leading to 250 layoffs — a quarter of its workforce — alongside plans to "tighten and refocus" its product lineup.
For the past few years, Mozilla has been working on a decentralized open IoT framework based on the W3C's "web of things" (WoT) standards, one that enables software and services to communicate with each other across devices. It got going in 2018 with the launch of Project Things, allowing developers and tinkerers with a Raspberry Pi to build their own IoT Gateway to control connected devices from the web. And then last year, that project graduated from an experimental plaything into a full-fledged project branded as Mozilla WebThings.
Ultimately, it was designed to ensure that devices adhere to common standards around privacy, security, and — crucially — interoperability. Each "thing," such as a connected thermometer or camera, is allocated a URL on the web to make them "linkable and discoverable," as Mozilla put it.