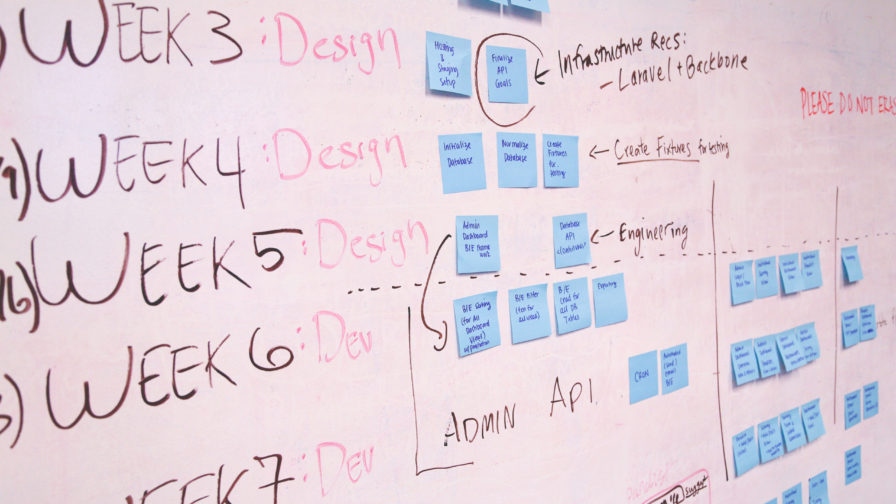 For execs charged with plotting a path for their teams and organisations in these deeply abnormal times, what's the best way to manage uncertainty? How do you plan for anything anymore and, if so, how? Four experts give  ZDNet their best-practice tips.
1. Set the right long-term priorities for your team
Joe Soule, CTO at Capital One Europe, says success at dealing with a crisis is less about the particular events that take place and more about the shape of the business that you take into the crisis to begin with: he says the important thing Capital One has done is to always prepare for change and uncertainty.
"It would have been tough if I'd gone into this delivering five really big projects for the organisation that were all predicated on the view of the world in 2019. But I didn't. Our 60 agile teams each had a backlog of roughly three sprint's worth of refined work against the investment plan for the year, which was more about capacity than anything else," he says.
When the lockdown started, the agile tech teams in the bank were able to address the challenges the business faced. The broader agenda paused rather than radically pivoted because the IT team's work for the business is goals- rather than feature-orientated.
"Teams were attached to the outcomes they were creating for the customer," he says. "Largely speaking, those goals haven't changed all that much – the overarching imperatives have stood the test of time. And in standing the test of time, most people's objectives are still engaged with solving those types of problems."