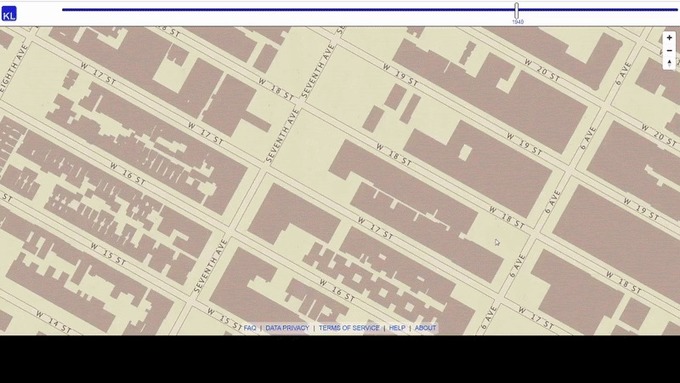 For many, gazing at an old photo of a city can evoke feelings of both nostalgia and wonder. We have Google Street View for places in the present day, but what about places in the past? What was it like to walk through Manhattan in the 1940s? To create a rewarding "time travel" experience for both research and entertainment purposes, Google Research is launching Kartta Labs, an open source, scalable system on Google Cloud and Kubernetes that tackles the difficult problem of reconstructing what cities looked like in the past from scarce historical maps and photos.
Kartta Labs consists of three main parts:
A temporal map server, which shows how maps change over time;
A crowdsourcing platform, which allows users to upload historical maps of cities, georectify, and vectorize them (i.e. match them to real world coordinates);
And an upcoming 3D experience platform, which runs on top of maps creating the 3D experience by using deep learning to reconstruct buildings in 3D from limited historical images and maps data.