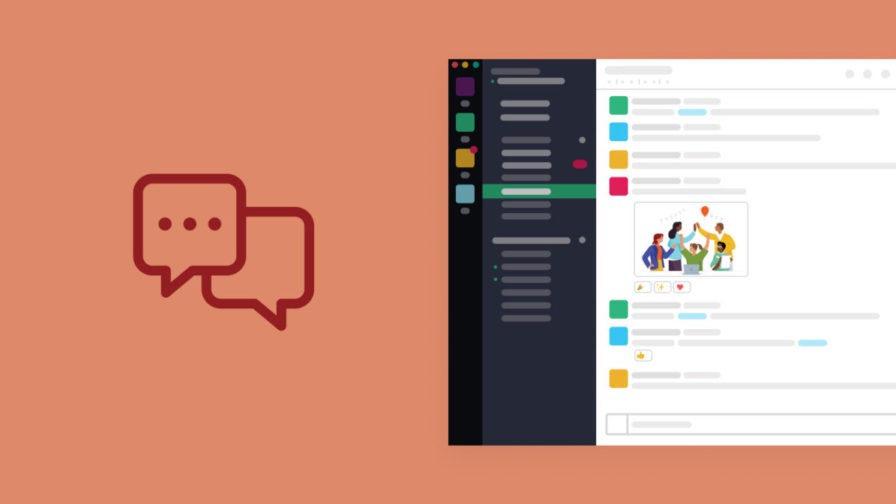 For or most digital natives, or even Gen X cuspers like me, it doesn't take long to figure out Slack. Messages light up. You read them and weigh in. Or you don't if that's your preference.
There are emoji for showing your feelings, hashtags for channels, and @ symbols for mentions — the kind of visual lexicon that has existed on various social platforms for more than a decade. A text box at the bottom of the interface almost begs to be typed in. For anyone with a half-working FOMO detector, there's little chance of not jumping into the fray.

Built In spoke with Ethan Eismann, Slack's VP of design about how he cultivates the voice and spirit of Slack's brand.