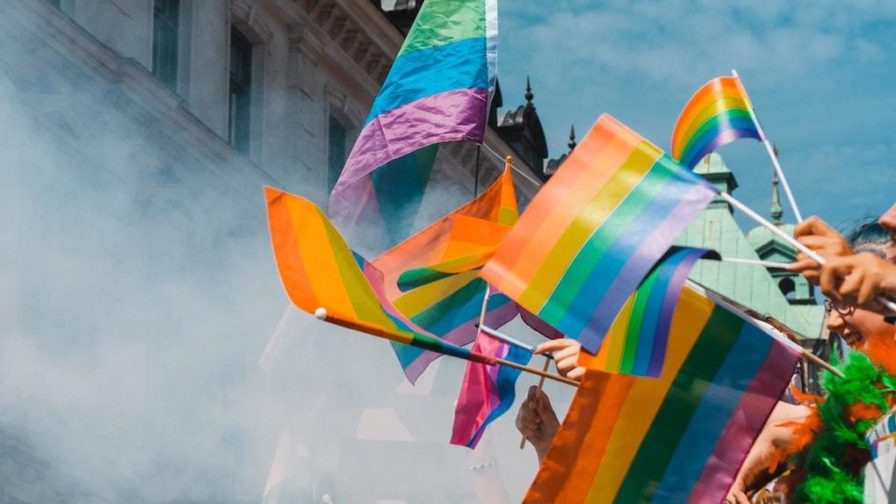 Recently Sifted feature an anonymous author who wrote about their experience of diversity and inclusion in the workplace:
"Once viewed as the solution to fostering diversity and inclusion (D&I) in an organisation, D&I committees have become the biggest barrier to creating truly inclusive workplaces. Since entering the workforce more than six years ago, as a black queer woman I have been roped into creating and managing countless D&I groups and observed how ineffective and problematic they can be — slowly becoming more disillusioned."
In most D&I committees, the few people from underrepresented backgrounds and allies (mostly junior-level employees) come together in an attempt to have open and honest discussions about how they can make their workplace more inclusive, whether that is by planning internal inclusive programming or commissioning internal surveys to gauge sentiment around D&I. But over time, it seems as though these committees and task forces have become PR stunts for startups striving to be seen as 'progressive' and 'welcoming', hindering businesses from being accountable.
Take a look at the challenges and potential solutions