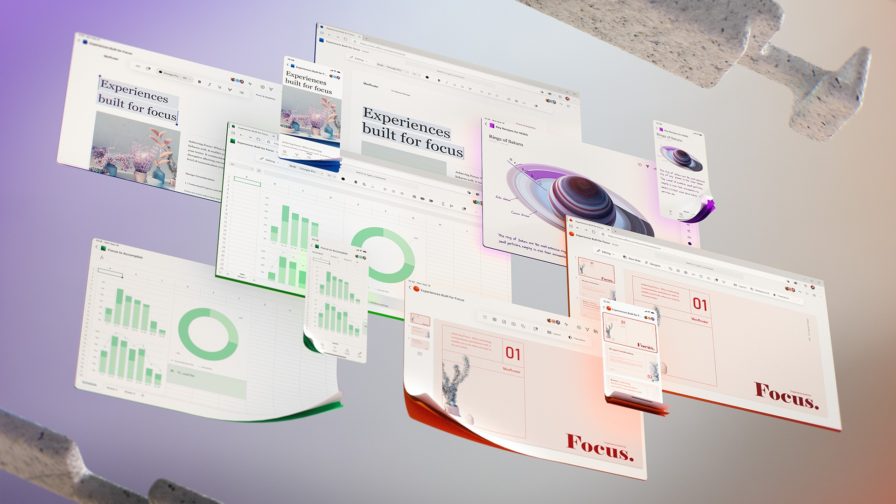 Jon Friedman, Head of Microsoft Office has written an intriguing blog post on Medium where he connects design to the wider external world: noting that as humans we're  "crafting experiences that acknowledge the broader ecosystem that Microsoft 365 lives within. As the world wakes up to racial injustice, the economic gap between "essential" and "non-essential" workers, and the long-term cost of a digital learning divide, we're intentionally and ethically designing digital spaces to support a diversity of lived experiences."
He talks about the evolution of Microsoft365 and details "
"That ecosystem increasingly decouples app capabilities from the apps themselves, leaving you free to use functionality whenever, however, and wherever you need it. New generations' embrace of mobile devices for their ease, simplicity, and joy has inspired us to create cross-platform Microsoft 365 experiences that scale gracefully and feel natural to whatever device you choose.
Today, the future of Microsoft 365 blends our planned trajectory with real-time changes based on the remarkable complexities that 2020 dropped at the world's feet. We center our efforts,"
He also hints of changes to come, many of which are still exploratory.