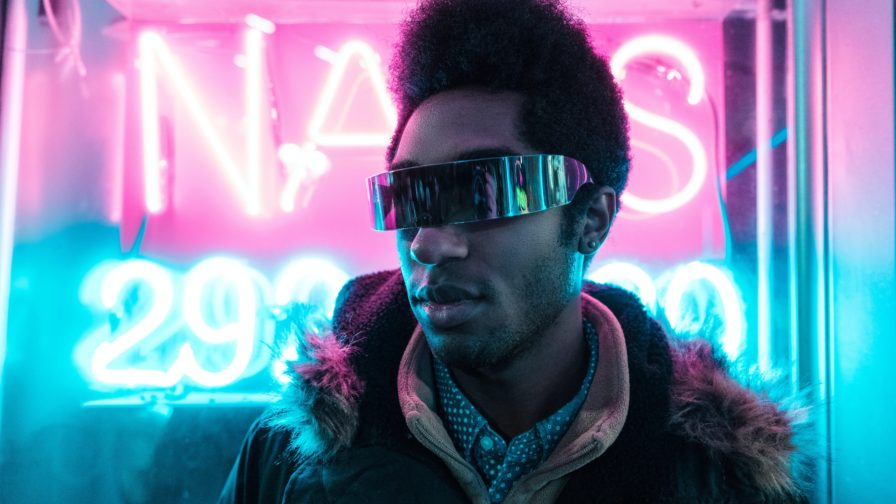 For humans, sight is one of our most valued senses. But despite the importance of vision virtually all embedded devices are still blind, having to rely on other sensors to recognize events that might be easily perceived visually. To change that, Edge Impulse has added computer vision support to Edge Impulse. This allows any embedded developer to collect image data from the field, quickly build classifiers to interpret the world, and deploy models back to production low-power, inexpensive devices.
Edge Impulse enables developers to build and run their machine learning on really small devices, and with this release, they're bringing computer vision to any device with at least a Cortex-M7 or equivalent microcontroller.
This means that a whole new class of devices can now accurately predict what they're seeing – enabling great opportunities from predictive maintenance ('does my machine look abnormal') and industrial automation ('are labels placed correctly on these bottles') to wildlife monitoring ('have we seen any potential poachers').