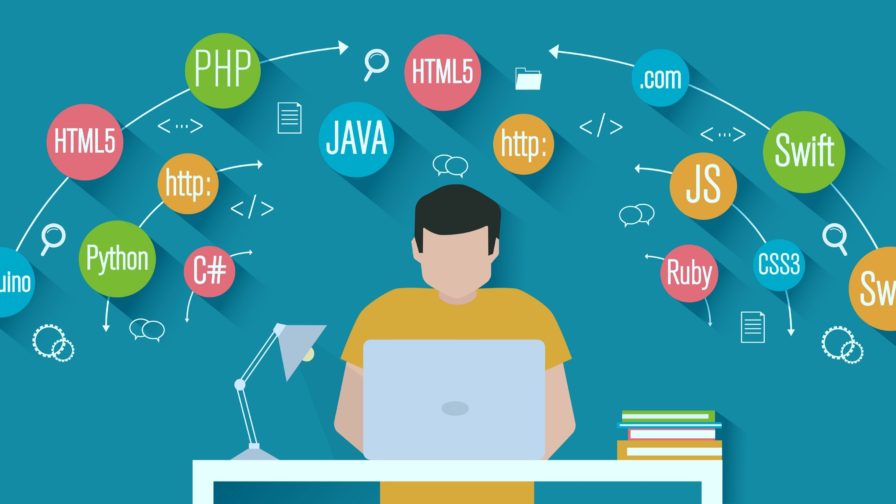 There are around 600 programming languages out there. The demand and popularity of programming languages fluctuate every year. Also, new programming languages are coming with attractive features…
Md Kamaruzzaman software architect and writer recently published on Medium's channel Towards Data Science a great piece of content about 2020 top 10 trending programming languages.
He conducted an in-depth analysis and ranking by gathering data from StackOverflow's numerous surveys and cross-checking them with Google Trends and other sources like Indeed.com.
Although it is primarily intended to help young developers to choose the technologies they should focus on to enter the job market with the right foot, seasoned developers too can make good use of these insights.
For instance, you might want to understand if you need to update your knowledge base or should ask for that wage increase you always thought you deserved.