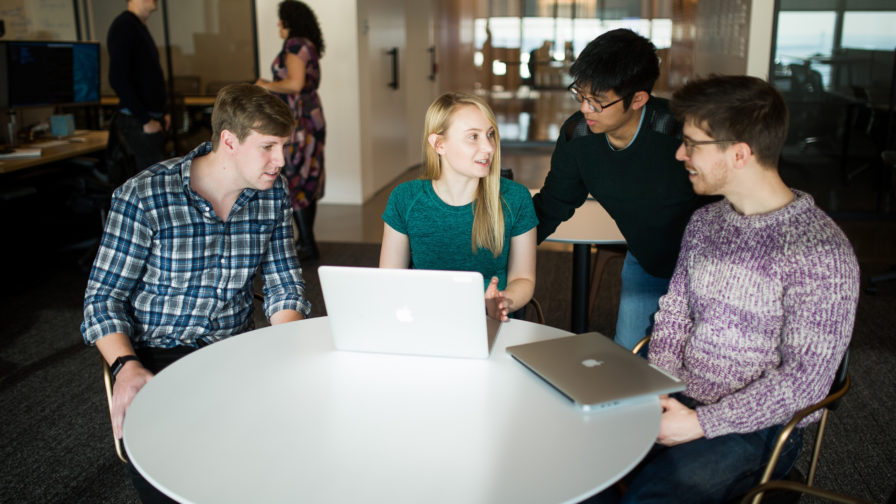 When you think of scalability, think of Black Friday.
At least that's what Alex Bugosh, a principal software engineer at Jellyvision, does.
"The classic problem of scalability is that of an e-commerce system," Bugosh said. "It needs to be able to handle the traffic of Black Friday while being economical enough to run the rest of the year."
An e-commerce system that lags or experiences downtime can impact sales and user experience dramatically, so it needs to be built with a rush of shoppers in mind. Otherwise, users will get frustrated and move on. This idea of scalability can be applied to not just online shopping but any industry that experiences surges: finance, healthcare and even certain SaaS applications.
And while avoiding system overload is a core component of scalability, Ryan Fischer, founder of 20spokes, said there's more to it than that. Technology needs to be adaptable enough for modifications and tools to be added to support future needs.
"You want your product not only to be able to handle increased activity but also be able to adapt in its feature set to meet the needs of the customer," Fischer said. "This is crucial in the technology you choose, as it needs to be flexible and remove roadblocks preventing change."
So, what does it take to build a truly scalable system?
Built In Chicago asked six engineering leaders from different industries to share what tools and processes they trust most when it comes to building scalable technology.