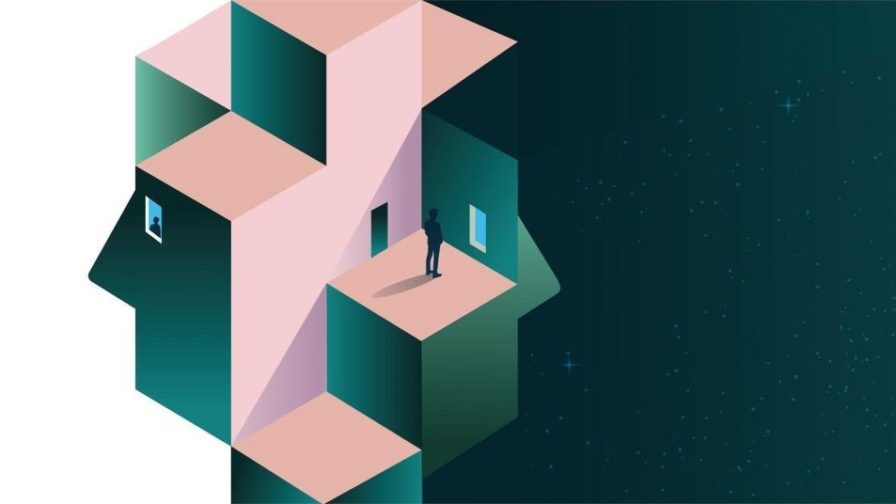 Rob Gillford spoke to BuiltIn about his experiences of unemployment in the last recession and offers a great list of strategies for people who have been furloughed or unemployed in response to COVID-19.
"Maybe you had a certain plan for your career, like you were going to work at this great company for a little while and get promoted or whatever. And that's not going to happen," Gifford said. "But there are alternative paths that might be as exciting."
The hiring surge at companies like TikTok, Instacart and Docugami, according to Gifford, may be only a hint of what's to come, as in 2007 when the iPhone ushered in a new era in mobile-first design that opened doors for many UX and UI designers.
For early stage and mid-level professionals, that means there are unfulfilled niches related to digital design and product development. "Digital health is going to be huge, anything contactless, delivery services. There's a whole platform shift in how we interact with brands and technology," he said.