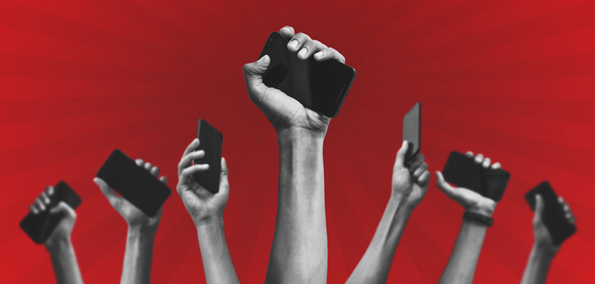 The developer community welcomed Apple's recent move to delay the rollout of its IDFA (Identifier for Advertisers) changes in iOS 14 until "early next year."
But that delay only adds a few months onto the deadline. Early next year is sooner than it sounds. And there's still a lot of prep work that developers and their partners need to do before the IDFA becomes opt-in.
Primarily, that means testing the heck out of SKAdNetwork and figuring out how to implement an effective consent flow. And even with the extra time, it'll be a scramble.
Adexchanger asked a series of experts:  Will Apple's extension change how you plan for the coming IDFA changes?