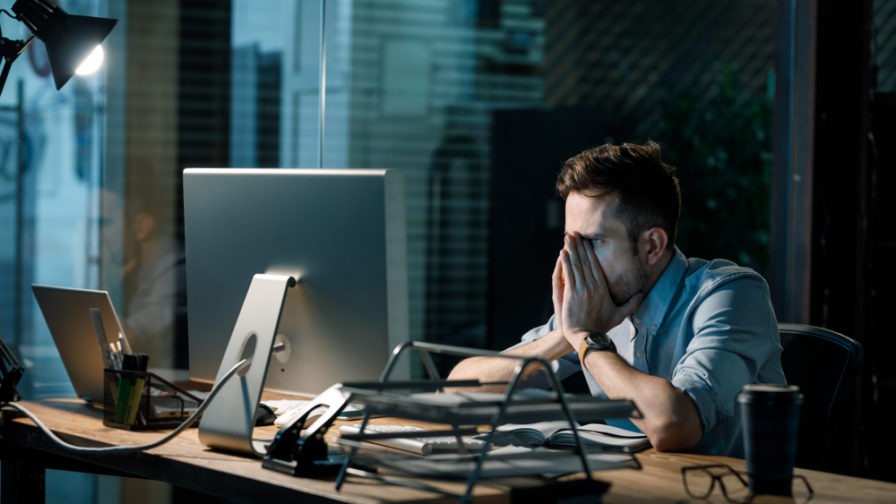 Last year, the fastest-growing job title in the world was that of the machine learning (ML) engineer, and this looks set to continue for the foreseeable future. According to Indeed, the average base salary of an ML engineer in the US is $146,085, and the number of machine learning engineer openings grew by 344% between 2015 and 2018. Machine learning engineers dominate the job postings around artificial intelligence (A.I.), with 94% of job advertisements that contain AI or ML terminology targeting machine learning engineers specifically.
According to Dice, machine learning engineers have to sit at the intersection of three complex disciplines. The first discipline is data science, which is where the theoretical models that inform machine learning are created; the second discipline is DevOps, which focuses on the infrastructure and processes for scaling the operationalization of applications; and the third is software engineering, which is needed to make scalable and reliable code to run machine learning programs.
Further, every machine learning engineer has to deal with the challenges of data provenance, good data, reproducibility, and model monitoring.