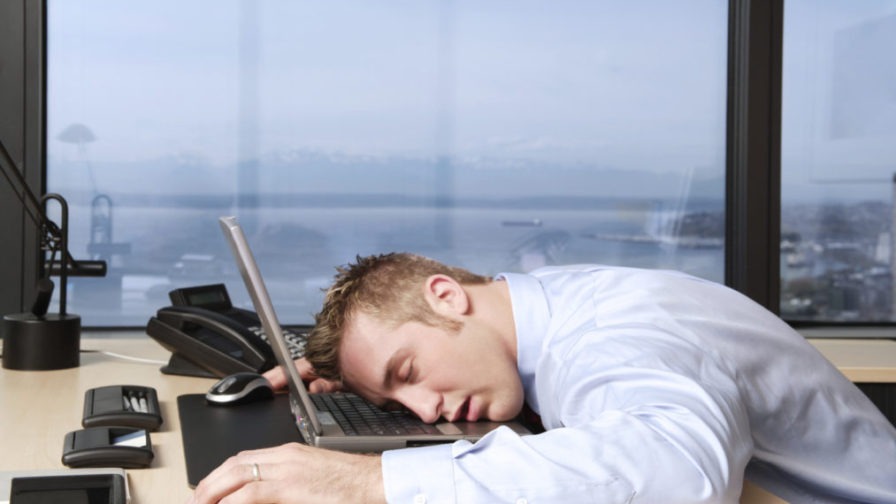 This is the third chapter of my Community Manager Diary, and it's almost about COVID-19 meetups. If you haven't read them already, check out the first and the second chapters!
Before you keep on reading, let us suggest you read our full guide on how to be a better developer community manager and go through our list of the best tools for planning a virtual conference.
Where have all the community cowboys gone during lockdown?
With everyone staying at home, it's easy to think there's a lot of free time available to watch something on streaming platform, read a book, or even better, reorganize your community! Actually, you could make it even better and more active, don't you think?
The sad truth is that working from home with your family all around you, can be more time-consuming than commuting, and more exhausting than a full day spent in a meeting. If you're like me, you probably hardly have time to think of anything much beyond family and work.
So long, interesting online event! Farewell, useful webinar! Goodbye, next community meetup… There's just too much to think about, right now.
Dear Lockdown Diary
Where have all the communities gone? What happened to those meetups I was planning to attend? With a few exceptions, even the most active communities have become dormant and the situation looks grim.
As a Community Manager, I needed to talk to my peers, to see how they were coping with their life and job and learn how they were managing to keep their communities alive. The answers I got were all very similar: "I can't focus", "it's hard to work these days", "I have no time at all to disconnect", and so on and so forth.
When the most exciting event of the week is going to the supermarket, breakfast has somehow become an extended morning event for the entire family and preparing lunch is more like a quiz show, finding the right match for casual communications and meetings becomes hazardous.
Many of us find ourselves working even harder than before, but feeling that we aren't achieving anything. So we put aside our side projects, including our community. Members fade away, taking with them their expectations and enthusiasm. I confess that I did not see this coming.
They kept falling down
Organizing anything in the week before the COVID-19 lockdown was like building a house of cards. Many communities cancelled their meetups at the very last minute, hoping that the situation would become less critical soon. Venues were at a standstill for some time until common sense drove everyone to postpone their plans.
On the other hand, some of the least active communities have suddenly become very active during the lockdown. Finding the online environment the perfect fit for their activities, they took the bull by the horns and seized the opportunity to re-think their communities.
We are doing the same at Codemotion – and so should you. Figure out where you want to be with your community rather than seeing your ship lost at sea. If there is not much that you can do in practical terms, communicate with your members anyway. Tell them openly about what you are going through – they are too, so they'll understand, and appreciate your honesty – and outline the obstacles to keeping the community alive that you are facing.
You may discover that some community members will be eager to help you organize an online meetup, talks, or another online activity! Of course, Codemotion is also here to help all our members. Just come forward with your thoughts and requests, and we'll try our best to support you.
It is in times of crisis that innovation really kicks in; crazy ideas appear out of nowhere to disrupt the status quo or to change the way we are used to doing things.
Perhaps, our next meetups will be all virtual events with VR devices, or the next community will be organized entirely via WhatsApp. Who really knows? For the time being, if you and your community have had to press the pause button, don't feel bad – you're not alone. If you have managed to get it going, pat yourself on the back and then do the best thing you can: share your experience with other community members like you.
If you are interested in sharing your experience and helping other Community Managers, drop us a line here!
Check out Chapter 4 of Francisco's diary at this link!