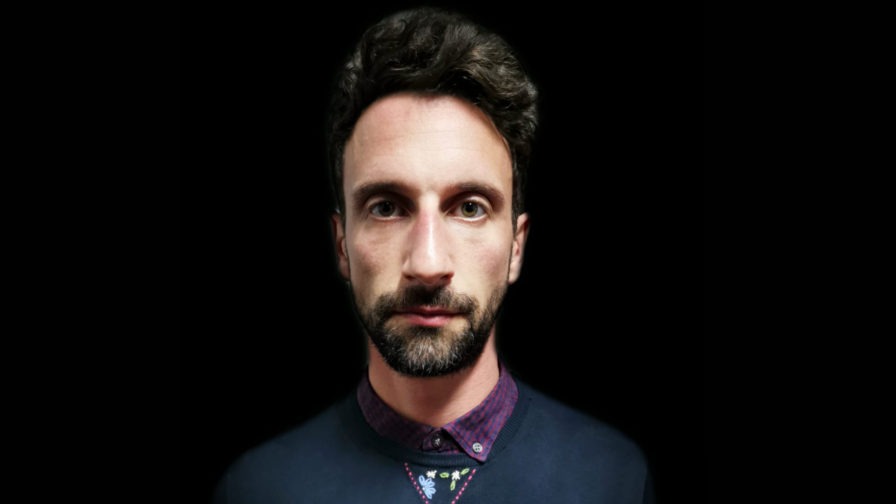 You've joined Codemotion quite recently; why have you decided to accept the Codemotion challenge?
As a Sales Account, I have worked for some companies in the HR service field. One of the main needs in the HR agenda is to "get closer" to DEVs, and considering the global situation, it has become an even more strategic business challenge. Codemotion is the only partner who can connect these two worlds.
What did you find in Codemotion?
A dynamic environment and a lot of excitement. Nice people who work together with enthusiasm.
Why should other professionals want to join Codemotion?
We are all working on a clear challenge. New people bring new points of view, new vitality. Thus, the everyday job becomes even more engaging and straight to the goal.
Describe the Codemotion team with two words.
Dynamic. Growing.