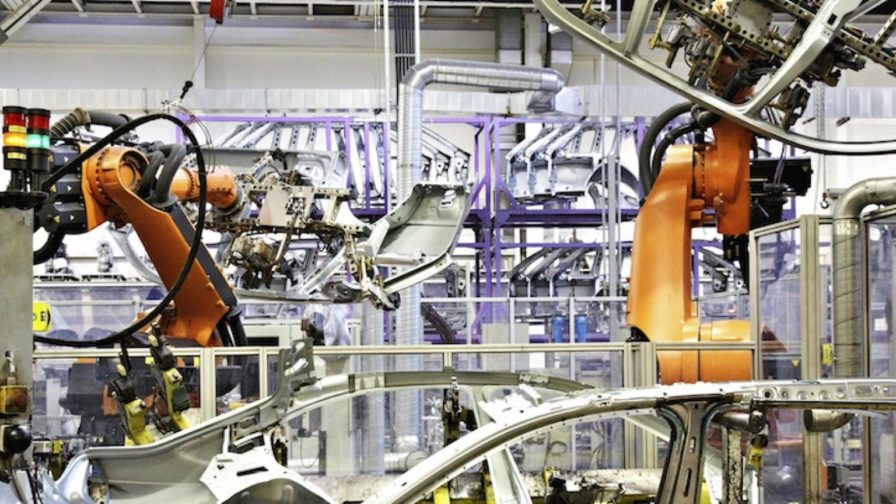 Nothing good tends to come from something that is broken. It's bad enough to have to deal with problems in the factory: The average manufacturer deals with around 800 hours of downtime annually, which translates to almost $1 million in lost revenue.
What's even more costly is when automotive makers have to deal with problems on the road.
Back in 2014, more than 64 million vehicles were taken off the market due to defects.  Since the start of 2018 we have seen Tesla recall 123,000 Model S cars; Ford recall nearly 350,000 F-series pickup trucks and expeditions; and Toyota recall 21,000 Toyota and Lexus cars.
Recalls are expensive. Connected technology and simulation can not only mimic real life, but also offer a confidence rating. For example, there might be a confidence level of 10% that a belt needs to be replaced in the next five days. This maintenance doesn't sound too worrisome, so it's skipped. Three days later software might show that the confidence level has increase to 95% that the machine needs a new belt. This not only prevents downtime from machines breaking, but alerts technicians before a machine might start producing parts that are out of tolerance and would need to be scrapped.
Machine Design takes a look at the role machine learning and AI can provide in predictive analytics and deep insights.