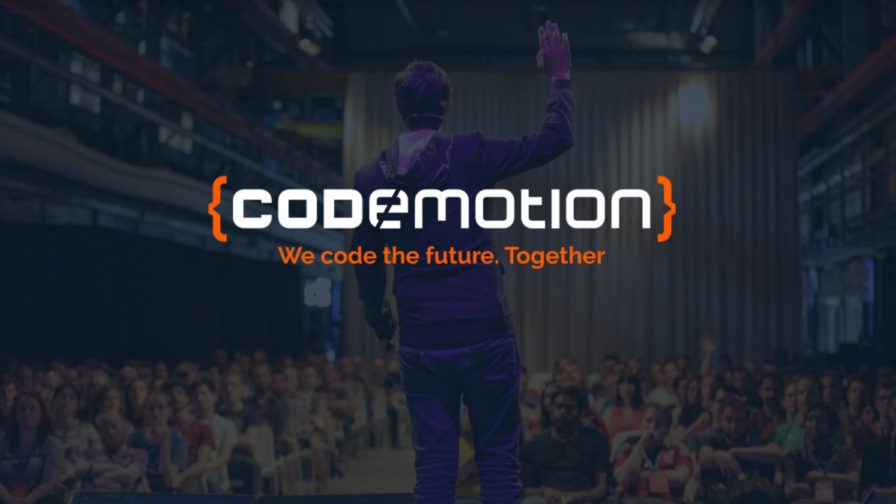 As founder and creative director of the creative lab thesign.it, Raffaella Isidori builds brands and manages communication for businesses around the world. She is quick to point out that she does not run an agency. Indeed thesign.it it's "a sandbox", a fluidly structured container of competences and experiences where new approaches are tested.
"It is an intersection of cultures, languages, skills, and interactions and a nexus where diversities converge, contaminate, pollinate and grow to produce solutions, products, services, innovation, communication, contents, and stories."
After more than 25 years in the field of integrated communication design for small and medium-sized companies, self-titled polymath Raffaella is a "full stack" communication professional. She defines herself as an "expert generalist" with a 360° views on solutions, and an extensive experience from strategy to implementation.
Raffaella brought this experience and expertise to Codemotion Berlin 2018, delivering a speech titled The seven pillars of design (and how they apply to our lives). The talk identifies the design principles that ensure a successful high quality outcome: dominance, equilibrium, space and balance. These same principles can extend into our lives in our quest for more balanced, purposeful and qualitative lives.
The talk also offered space for reflections about the importance of designing meaningful lives for ourselves.