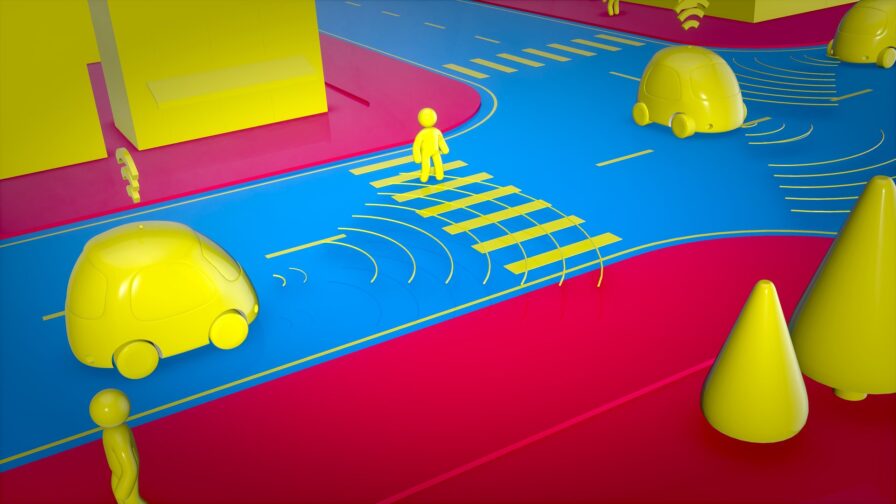 Software-Defined cars: what's that?
What comes to mind when thinking about the latest and greatest car models? Most people probably think about impressive features derived from precision engineering, sleek design, and powerful engines. However, what you might not know is that the latest car models are also using cutting-edge software to deliver new features beyond most customers' wildest dreams. Software-defined cars (SDCs) are the next step in the evolution of the automotive industry. These vehicles are controlled by software rather than by traditional mechanical or electronic systems, allowing them to be customized and adapted to the driver's needs and the environment in which they are operating. SDCs are not a new concept – they have been used in Formula 1 for many years – but they are only now becoming a reality for normal drivers.
A software-defined car's functionality is delivered in large part by software programs rather than by hardware components. Software-managed elements can include control of the car's engine, brakes, and other systems, and features specific to the vehicle, such as autonomous driving or gesture recognition.
Software-defined cars rely on a number of different technologies including artificial intelligence, cloud computing, big data, and the Internet of things. Together, these technologies allow cars to interact with their surroundings and with other vehicles, as well as facilitating the collection and processing of large amounts of data. This data can be used to improve safety, comfort, and performance, and to provide drivers with helpful information and insights.
These technologies are all developing and evolving rapidly, and each is essential to delivering the full potential of software-defined cars. There are several exciting developments and trends currently occurring in the world of software-defined cars; one of the most exciting is the increasing prevalence of autonomous driving. Another is the growing use of big data and analytics to improve the driving experience. Finally, the growth of cloud-based applications enables carmakers to deliver new features and updates more quickly and efficiently than ever before.
In the future, your car will constantly be updated with novel software features, security updates, and so on, just like the smartphone in your pocket. That same car will improve year upon year thanks to changes in its software. The rise of software-defined cars is a revolution that changes the way we think about cars, ushering in a new era of smarter, more autonomous, and more connected cars. This revolution is being driven by a new generation of programmers, using cutting-edge programming solutions to create unique new features.
The benefits of software-defined cars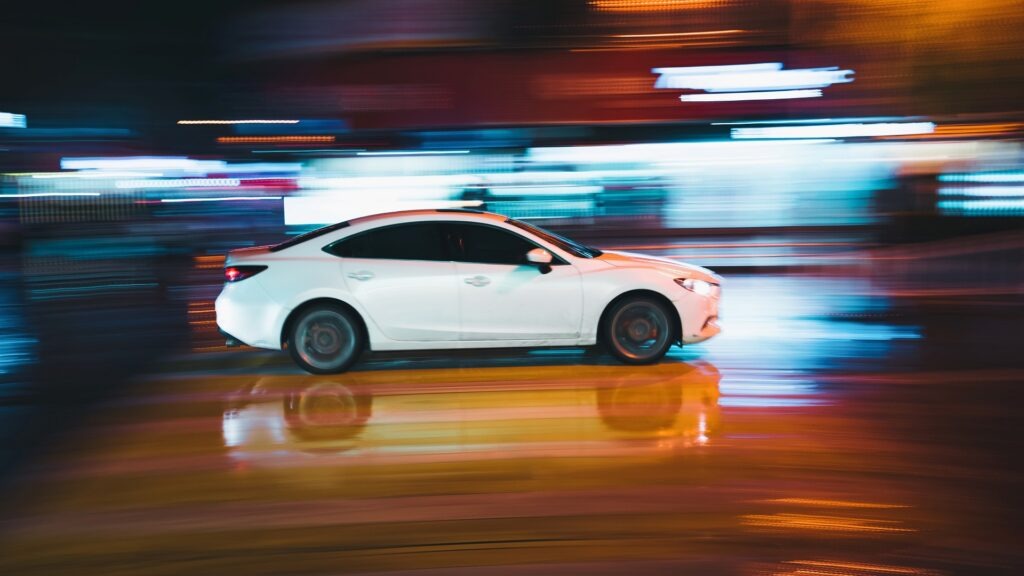 Cars can benefit tremendously from the use of cutting-edge software technologies. Here are just a few of the most important aspects that stand to be revolutionized by the advent of SDCs.
– Security
When vehicle security is considered, what generally comes to mind is the series of tools that prevent the car from being stolen. In the modern age, security is much more than that. The modern car is increasingly reliant on software to function. With this in mind, car manufacturers are making a greater effort to ensure that their vehicles are secure from cyber-attacks.
Cybersecurity is the field of computer science that deals with the security of computer systems. In the automotive industry, with cars becoming increasingly internet-connected and therefore susceptible to hacker attacks – a hacker could try to inject malware into the car's systems in order to take control of it or to track the driver's movements, for example – security from system-based attacks is essential.
Cybersecurity is essential, both to protect the car from hackers who may try to gain control of it or steal its data, and to protect the driver and passengers from any attacks that might be launched while they are in the car.
As cars become more and more akin to computers on wheels, it is critical that the same cybersecurity measures adopted on other computer networks also be adopted for vehicles.
– Full Automatization
Software-defined cars offer the potential for full automatization. This means that the car would be able to drive itself, without any input from the driver.
This would be made possible by combining advanced sensors, AI, and Connectivity. The car would be able to "see" the world around it using a variety of sensors, including cameras, LIDAR, and radar. It would then use this information to make decisions about how to navigate the road. The car would also be connected to the Internet, which would allow it to access high-resolution maps and other information about the road ahead.
– Connectivity and Internet of Things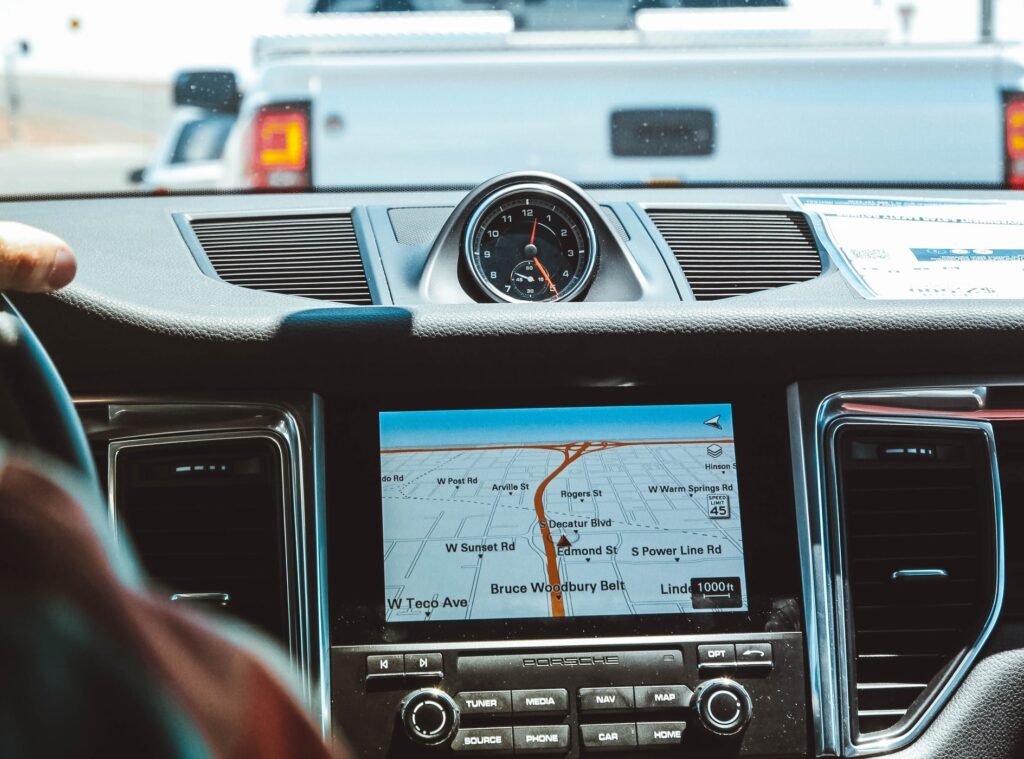 Cars are becoming more connected, with features such as 4G/LTE and WiFi providing access to the Internet 'on the go'. This means that they can access the Internet and communicate with other devices while on the road and within cities.
This connectivity allows drivers to access a wide range of applications and services, including music, video, and navigation. Connectivity also enables carmakers to gather data on how people use their cars, which can be used to improve the design and functionality of future models, providing a variety of benefits, such as enhanced safety, increased convenience, and reduced energy consumption.
Furthermore, thanks to the novel array of sensors these cars have on-board, their connectivity tools, and their increasing dominance in cities, software-defined cars can build an unprecedented Internet of Things network. Such vehicles can autonomously monitor the quality of roads and air, traffic status, and even build detailed maps of their environments, sharing this data with other cars in the network. Smart cities stand to benefit significantly from fleets of software-defined cars.
– Energy Efficiency
Software-defined cars offer the potential for increased energy efficiency, as they are able to control various systems within the car using software.
For example, the car's engine can be controlled using software, which allows for more accurate and efficient fuel consumption. In particular, electric motors, which are becoming standard for new cars, benefit from the use of software controllers that can maximize their efficiency.
The car can also use software to control its climate system, which can help to maintain a comfortable temperature inside the car, even when it is very hot or cold outside. This is particularly important in light of the growing concerns about climate change and the need to reduce greenhouse gas emissions.
– Reusability
Software-defined cars can also expect a longer road-life than normal cars. The software governing a car can be updated repeatedly to give the car additional functionalities, just like smartphones, laptops, or smart TVs.
– Reduced time to market
Software-defined cars also offer the potential for reduced time to market as the car's software can be developed and tested independently of the hardware.
This means that the car manufacturer can begin developing the software for the car even before the car itself has been designed. This can help to reduce the time required to bring the car to market. Furthermore, new features can be released after the car has been assembled.
Driving innovation: some examples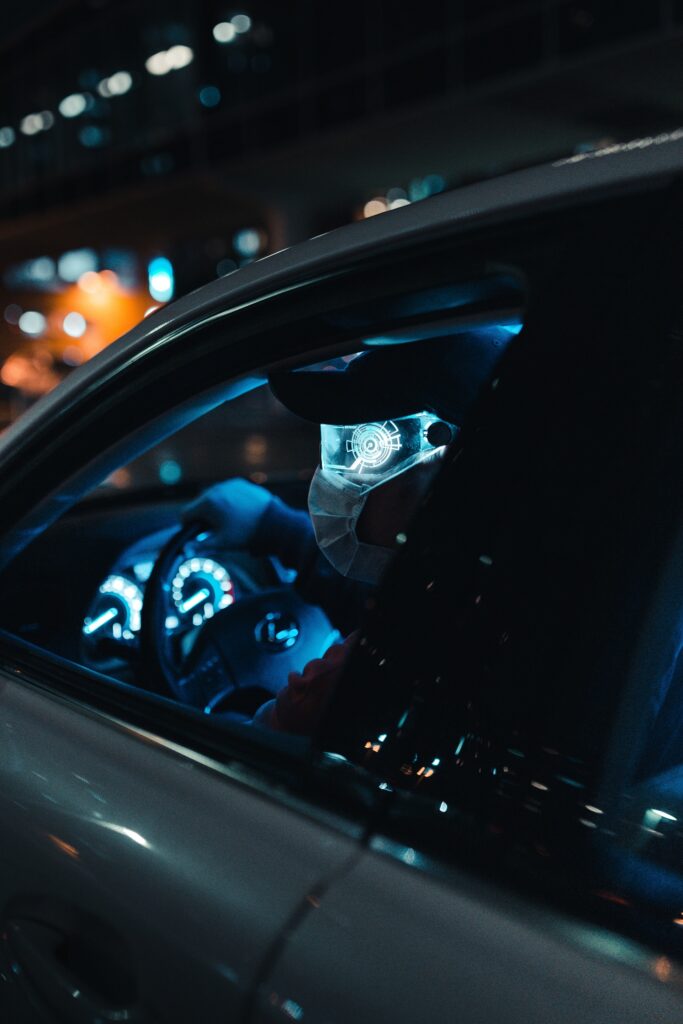 The main advantages that SDCs offer users, revolutionizing the way we see and interact with cars, have already been discussed. Let's look at some examples of how cutting-edge software technologies might impact the field.
1. Artificial Intelligence (AI)
One of the main applications of AI in cars is autonomous driving. An AI-equipped car can not only follow the instructions of a driver, but can also make decisions on its own based on the situation. This is done through machine learning – a type of AI that allows the computer to learn from experience. So, for example, if a car encounters a new situation on the road, it will be able to learn how to deal with it based on the driver's reactions and other nearby cars.
Autonomous driving is not the only application of AI in cars, however. AI can also be used to improve safety features. For example, sensors can be used to detect obstacles in the road, with AI then determining the best way to avoid them. AI can also be used to improve fuel efficiency by optimizing the way a car drives.
Overall, AI has the potential to revolutionize the automotive industry by making cars smarter, safer, and more efficient.
2. Computer Vision
Computer vision is a field of AI that deals with the automatic interpretation of images. This is important in cars because it allows the car to understand what it is seeing, a skill necessary for tasks such as lane detection and obstacle detection, as well as for features such as automatic parking systems.
Computer vision is also used in advanced driver assistance systems (ADAS). These systems use cameras to detect things such as pedestrians, vehicles, and lane markings. This information is then used to provide the driver with feedback such as a warning when they get too close to another car or a notification when they stray from their lane.
3. Big Data
Big data is a term for the large and ever-growing amount of data collected by businesses and organizations. In the automotive industry, data is collected by manufacturers, by dealers, and by drivers themselves.
This data is important because it can be used to improve the products and services offered by the automotive industry. For example, the data collected by manufacturers can be used to improve the design of cars. The data collected by dealers can be used to improve the sales process and the customer experience, while the data collected by drivers can be used to improve their own driving experience.
The role of developers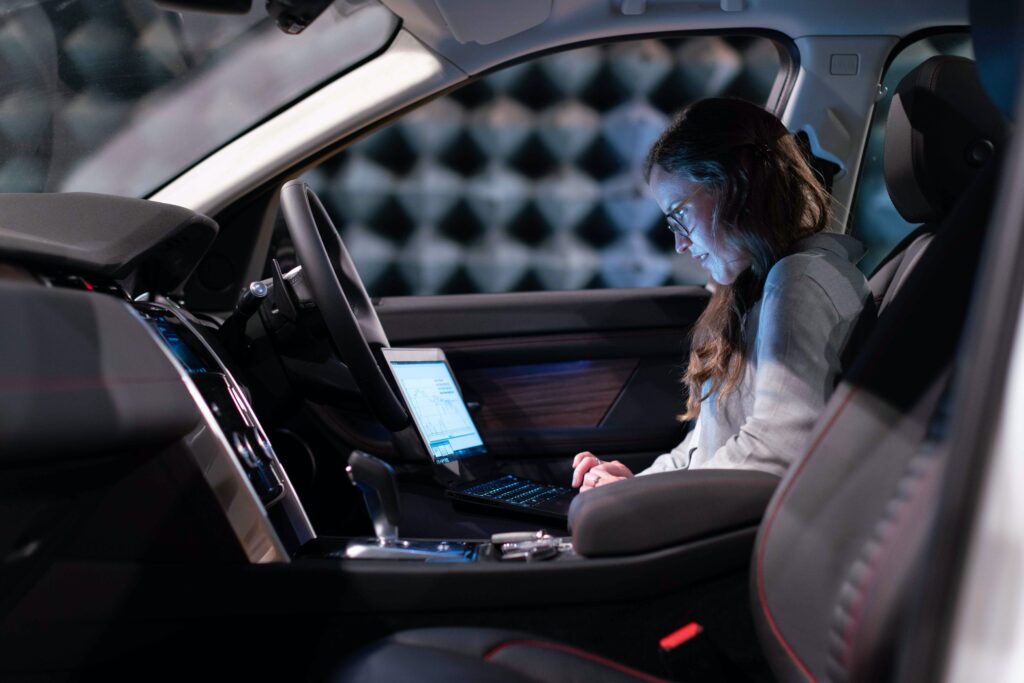 The shift to software-defined cars is bringing major changes to the automotive industry, and opening up new opportunities for developers and programmers. While the automotive industry has always been linked to fields like design, mechanical and electronic engineering, computer science is increasingly fundamental to the industry, bringing with it the disruption it has already brought to countless other fields.
Developers are needed more than ever in the automotive industry. Skilled programmers in the field of artificial intelligence, cyber-security, big data analysis, etc., are becoming essential figures in the design of the vehicles of the future. The continual deployment of software updates and novel apps for cars means that developers will play a central role in defining what future vehicles can do.
Just as developers shaped smartphone capabilities through an ever-increasing range of apps, so their future peers will be able to create new tools for the automotive industry, possibly even profiting from the growth of software-defined cars.
Companies that specialize in these fields, like Teoresi, can have more impact on the automotive industry than ever. The development of software for cars is aligning more and more with the world of software for laptops and smartphones. While manufacturers build cars, companies like Teoresi, with expertise in areas that the automotive industry often lacks, can build the vertical software applications that will take their cars into the future.
The hardware required to build a car is quite standardised, and many companies have the know-how to do that. On the other side of the coin, an unprecedented revolution is taking place on the software side of the automotive industry, with developers as its architects and guides.