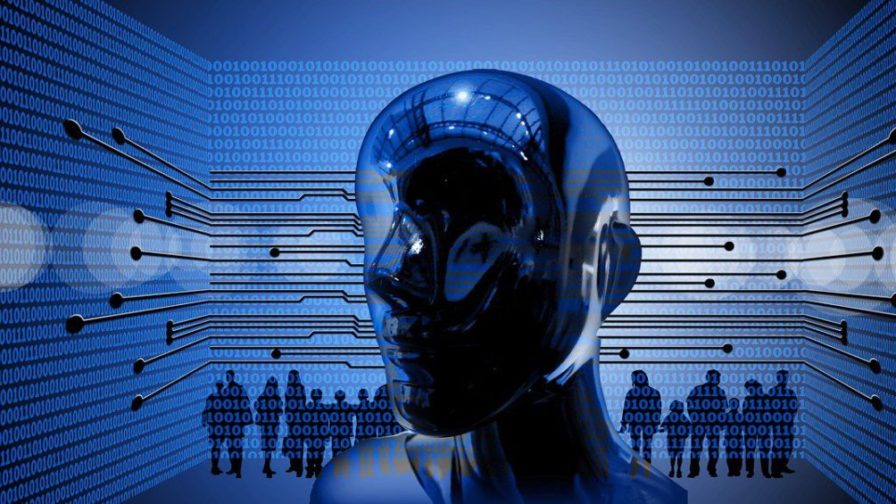 Artificial intelligence specialist and robotics engineer are the fastest-growing jobs in the US, according to LinkedIn.
The annual Emerging Jobs Report highlights the skills associated with these roles and the cities and industries in which you're most likely to find employment.
You can search now for opportunities in these roles on the Codemotion jobs pages.
And our conferences are fertile spaces for you to network with recruiters and CEOs at leading global companies or exciting startups.
Hiring growth for the role of artificial intelligence specialist has grown 74% annually.
Skills needed include Machine Learning, Deep Learning, TensorFlow, Python and Natural Language Processing.
Jobs are most common in the San Francisco Bay Area, New York, Boston, Seattle and Los Angeles, particularly in the computer software, internet, information technology, higher education and consumer electronics industries.
Whether you want to be an engineer working on virtual or physical bots, robotics is "an industry on fire" according to the report.
Skills unique to this role are Robotic Process Automation, UiPath, Blue Prism, Automation Anywhere and Robotics.
Job seekers should look to companies in the San Francisco Bay Area, Atlanta, New York, Washington DC and Boston.
Robotics roles are commonly found in the information technology, industrial automation, computer software, financial services and automotive industries.
The top 15 emerging jobs in the US are:
1. Artificial Intelligence Specialist
2. Robotics Engineer
3. Data Scientist
4. Full Stack Engineer
5. Site Reliability Engineer
6. Customer Success Specialist
7. Sales Development Representative
8. Data Engineer
9. Behavioural Health Technician
10. Cybersecurity Specialist
11. Back End Developer
12. Chief Revenue Officer
13. Cloud Engineer
14. JavaScript Developer
15. Product Owner
For more information, or to see the report in full, visit LinkedIn Emerging Jobs Report US 2020.