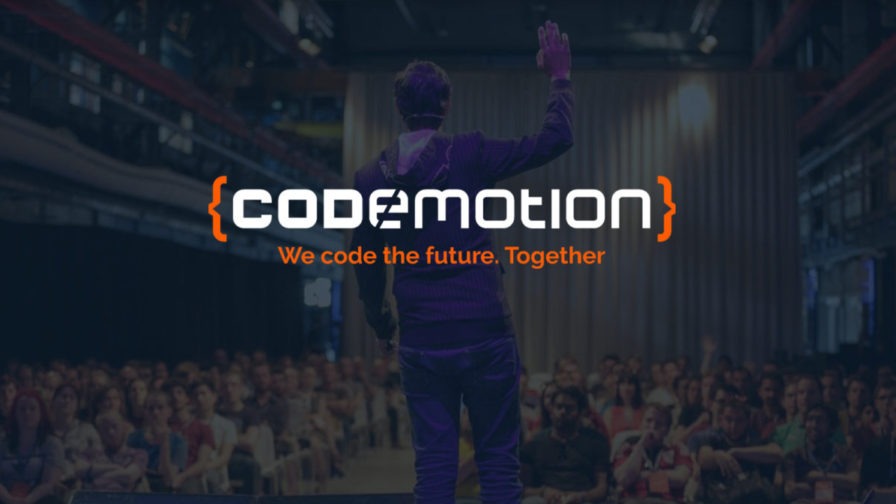 Álex Fernández is a senior developer at Devo, a thriving Spanish company that collects huge amounts of data and keeps it in a searchable format for its customers. At a time when the collection and storage of data is a hot topic, the company is undergoing an impressive international expansion.
With more than 20 years of experience in the software industry, Álex is the ideal person to have around as the company progresses.
Álex will deliver a very interesting speech during Codemotion Madrid 2019, titled Artificial Stupidity. He will examine a few of the many failures of Artificial Intelligence, just to show how far we are still from actual smart behaviours. You can find more information about his talk by checking this page.
Álex was also interviewed during Codemotion Berlin 2018, when he illustrated an update with numbers and references to convince the audience members and their bosses to implement reviews as a crucial step in their development process. He also strongly advocates mixing up different skill levels at work to get the best out of all employees.
"People always say you should pair a junior programmer with a senior programmer. That way, you are mixing experience with freshness and you are educating the junior."
During the course of his career, Álex has gone from caring about seconds to worrying about milliseconds, and then to squeezing those last microseconds.
Has anyone else seen your code?, the title of Álex's Codemotion Berlin presentation, felt at times like a coding confessional, asking the audience to appraise their coding behaviour. Do you regularly deliver code that nobody else has seen? Does anyone even know your production code, or has everyone forgotten what it did?
If you want to attend another great talk by Álex Fernández, do not miss the opportunity to attend Codemotion Madrid 2019, where he will talk about AI. For more information about the other talks, the venue and everything else you need to know to attend, check this link.