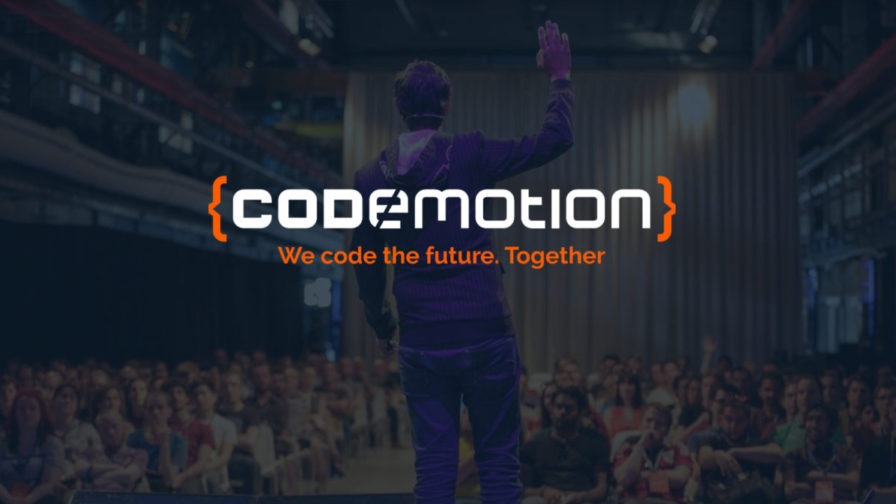 Danilo Poccia works with startups and companies of any size to support their innovation.
In his role as Evangelist at Amazon Web Services, he leverages his experience to help people bring their ideas to life, focusing on serverless architectures and event-driven programming.
He's climbed the career ladder and become a published author, but Danilo hadn't lost his love of code.
"I love coding and I spend lots of time testing and playing new technologies, helping the customer and building what they're trying to create with the features that we release to them. I think coding is very important because if you stop doing that, you lose touch with technology."

https://youtu.be/DdJHTZFAq2k
In his talk at Codemotion Berlin, Real-time serverless backends with GraphQL, Danilo introduced the core concepts of GraphQL, an open standard that lets you request, change, and subscribe to the exact data you need in a single network request. This makes prototyping and building data-intensive applications as simple as writing a few lines of code.

https://youtu.be/3cAzvTsN7V8
He then put that into practice with real-world implementations, using tools such as AWS Lambda and AWS AppSync to deliver real-time collaborative experiences for web and mobile apps, using multiple data sources, managing off-line users' data, and resolving data.