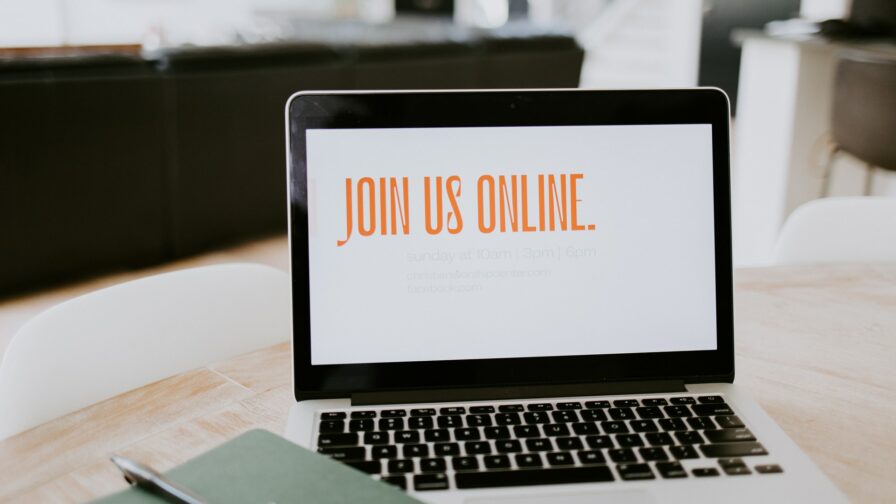 Are you a member of the European open source community? Then you can't miss the 2022 Europe Spotlight survey! Codemotion is partnering with the Linux Foundation in investigating ecosystem-wide trends, including community growth and opportunities for collaboration.
The World of Open Source: 2022 Europe Spotlight Survey went live on the 18th of May and there's approximately one month to participate. While the survey is focused primarily on open source professionals as well as private, public, and non-profit organizations, Linux Foundation is also offering students who do not advance through the survey the opportunity to receive a 25% training discount on LF Training & Certification courses.
According to Linux Foundation, the European open source survey will study trends and details such as the size and scope of the open source communities in the region, the motivations that drive the contributions to open source projects, the challenges and opportunities for the private and public sector in these kinds of activities, and the adoption of best practices in the field, such as open source program office (OSPO) formation.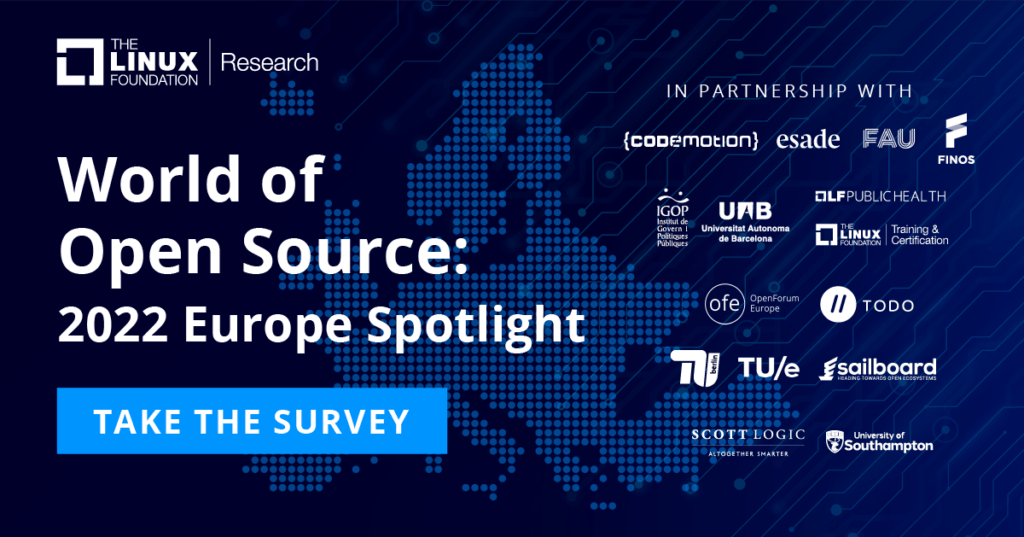 The survey results will be revealed by the Linux Foundation at Open Source Summit Europe, taking place in Dublin, Ireland, on 13 – 16 September. A great opportunity to gain valuable insights and dive deep into the amazing world of open source communities!