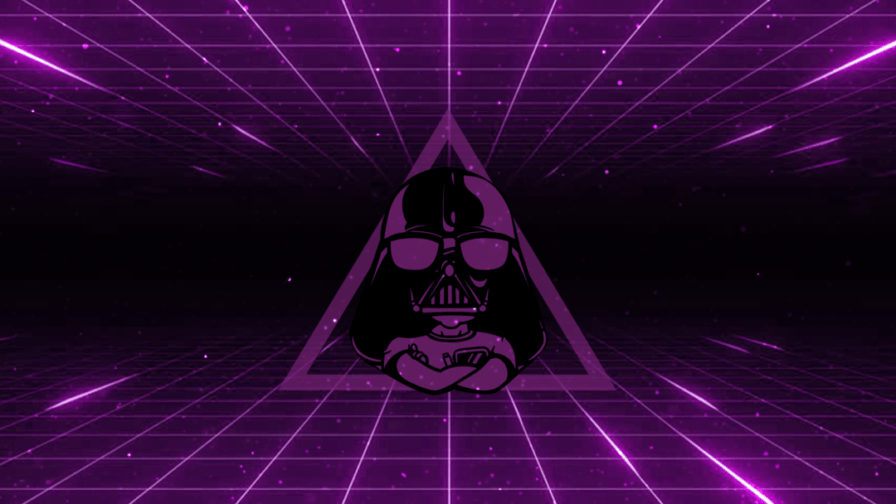 We interviewed Software Developer Anand Prabhakar, who decided to join our Agora platform to get his project funded – up to 5000 €! If you're interested, check this link to discover more. Otherwise you can have a look at the following interview, to learn how Agora and Codemotion are helping Anand with his projects!
You have 9 (!) interesting projects on Agora, what a hard worker! Tell our readers who are you and what do you do! We are curious!
I am Anand Prabhakar from India. I am a civil engineering student at Government Engineering College Banka. I am a software developer, web developer, data science learner, and cloud learner. Python is my favourite language.
What Excites You Most About Your Projects You Posted On Agora?
The exciting thing about my projects is that they are part of my academic achievements and I have tried to simplify it as much as I could. My projects are also open source and applicable to the real world.
Do Your Boss And Colleagues Know You Have Side-Projects?
None of my colleagues know about my side projects, as these are part of my interest and they all belong to the civil engineering background.
What Are the 3 Things that Any Developer Really Need?
Curiosity, innovative spirit and worker smart!
If You Won The €5000 Top Prize On Agora, Would You Spend It On Your Projects? You do not need to, we are just curious!
If I won the prize on Agora, I would spend most of it for personal development. I would like to extend my knowledge and my skills.
Thank you for this opportunity!
If you are interested in Agora and its €5000 top prize, check this link to get more information!