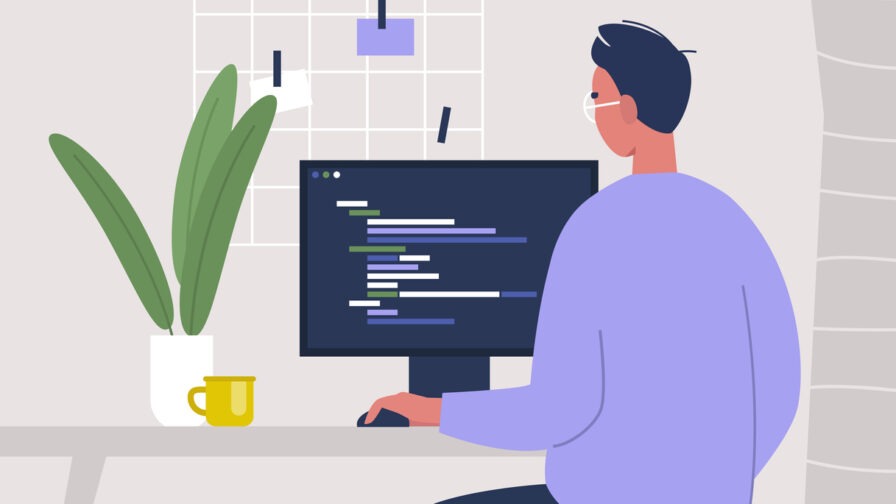 In recent years, the technology sector has experienced unprecedented growth, and the importance of knowledge and idea exchange among developers and industry professionals has become increasingly evident.
At Codemotion Magazine, our main goal has always been to provide developers with quality content that is useful in the daily practice of programmers, advance their careers, and getting inspired.
Our magazine aims to explore new technologies, cutting-edge frameworks, and the latest trends in the field of programming. One of the distinctive features of Codemotion Magazine is our dedication to creating a community of writers from different parts of the world. We are delighted and proud to offer a platform for sharing experiences, opinions, and knowledge, allowing authors to actively contribute to the dissemination of best practices and new discoveries in the field of technology.
The strength of Codemotion Magazine lies in its tech community. With the participation of industry experts and notable speakers, the magazine is able to offer readers a unique perspective on the latest trends and innovations in the programming world. The articles we publish range from practical guides to reviews of tools and helpful resources for developers.
The quality of the content offered by Codemotion Magazine has attracted the attention of numerous individuals and organizations in the technology sector. Not only do we provide valuable articles every day, but we also offer the opportunity to participate in events and conferences, creating a real connection within the developer community.
Check FeedSpot's Top 30 Developer Blogs in 2023!
Codemotion Magazine's commitment to creating interesting content for developers has also been recognized externally. We have been ranked 14th in the "30 Best Developer Blogs and Websites" list by FeedSpot. This prestigious recognition confirms the value and impact that Codemotion Magazine has on the dev community and gives us more energy to keep on sharing stories.
The "30 Best Developer Blogs and Websites" list on FeedSpot is a curated list of the best blogs and websites for developers in the technology field. FeedSpot, a content curation specialist, analyzes and evaluates a variety of online sources to provide users with an updated list of the most relevant and high-quality blogs and websites in the software development industry.
Through the ranking, FeedSpot provides a valuable resource for developers who want to stay updated on the latest trends, technologies, and best practices in the programming world. Developers can use this ranking as a reference point to discover new reliable blogs and websites that offer informative and useful content for their work. In addition to offering the ranking of the best developer blogs and websites, FeedSpot also provides a variety of other rankings, such as those for frontend development, backend development, web development, software development, iOS development, and JavaScript development.
To sum it up, Codemotion Magazine is all about delivering top-notch content to programmers all over the world. We're all about building a cool community of writers and staying on top of the latest tech trends. So, if you're a developer looking to stay in the loop with all things programming, we've got your back. With our strong standing in the industry and our unwavering commitment to quality, you can count on Codemotion Magazine to keep being your trusty source for all things developer-related!