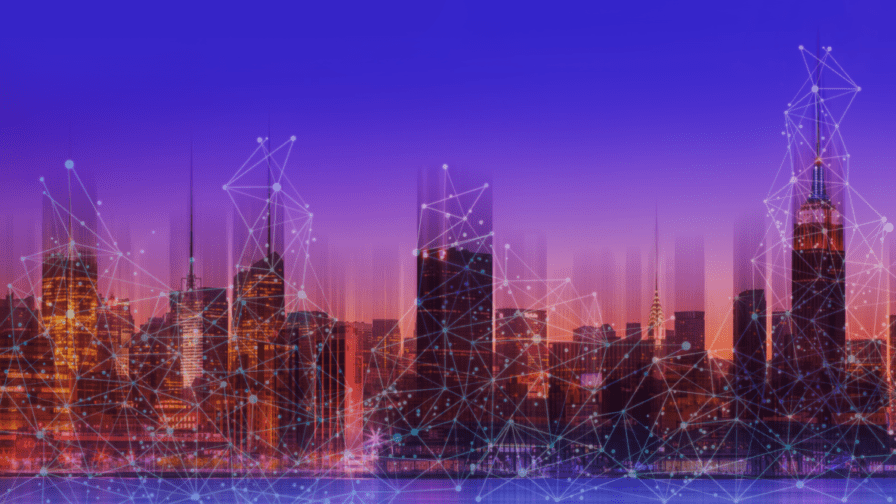 The world is quickly becoming always more connected, day after day. The population is fast getting more urbanized: according to the United Nations, about 70% of the global population will live in cities by 2050, cities that use a different kind of electronic data collection sensors to supply information and manage assets and resources efficiently: in a nutshell smart cities,
Smart cities need to set up a new approach to cope with the city evolution in terms of services and city users' needs and capabilities.
Snap4City provides a flexible method and solution to quickly create a large range of smart city applications exploiting heterogeneous data and enabling services for stakeholders by IOT/IOE, data analytics and big data technologies.
Snap4City is an open source framework and a living lab, providing tools to quickly create a large range of smart city applications exploiting heterogeneous data.
A 100% open source framework to rule them all!
Snap4City provides everything is needed by smart city applications:
multiple paradigms as data-driven, stream and batch processing
reporting tools
solutions to develop personalized tools and mobile apps for end users without vendor lock-in
specialized dashboards for decision makers and developers
IOT/IOE applications for city status monitoring and control
Snap4City is an official platform of FiWare, an official library of JS Foundation Node-RED, etc.
Snap4City satisfies all the expected requirements of Select4Cities challenge and PCP and much more, and it is 100% open source, scalable, robust, respecting user needs and privacy; it provides microservices and easily replaceable tools; support GDPR; provide a set of tools for knowledge and living lab management, and it is compliant with more than 50 protocols including end-to-end encrypted communication.
Moreover, it is an official platform of FiWare, an official library of JS Foundation Node-RED, etc. which improves city services, security and safety by offering a sustainable solution for smart city and Living Lab, thus attracting industries and stakeholders.
We have seen outstanding solution development in this PCP. Entrance to Phase II was tough and the successful contractors all impressed the Buyers Group by going above and beyond expectations, showing that their solutions not only meet complex technical standards and requirements but also a variety of end-user needs. In this first year of the competition, the innovation levels are very strong, and all of our contractors should be immensely proud of what they have achieved so far. Hugo Goncalves, Project Development Manager at Forum Virium Helsinki.
A big hackathon for a more sustainable future
Snap4City supports the cities in the process of continuous innovation on services, infrastructures, with control and supervision, tools for business intelligence, predictions, anomaly detection, early warning, risk assessment, also setting up strategies for increasing city resilience with respect to unexpected unknown events. Thanks to knowledge base Snap4City provides flexible solutions to get immediate insights and deductions of the city status and evolution, exploiting ultimate artificial intelligence, data analytics and big data technologies, activating sentient solutions collecting, and exploiting heterogeneous data of any kind, from any source (open and private; static, real time, event driven, streams, certified and personal).
Snap4city launches also a big online hackathon on the topic of smart cities: if you are a creative mind, if you love technology and want to build a more sustainable future, this is your chance to improve people's lives.
Read more on Snap4City Hackathon, the challenges and the awards.