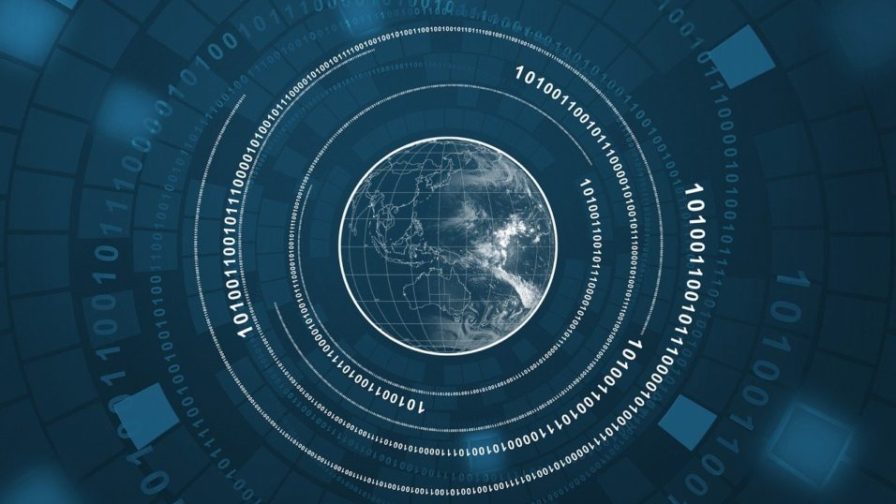 IBM recently hosted Think Digital 2020, a series of fascinating talks, presentations and interviews all facilitated remotely during the COVID-19 stay at home order. The two-day event was an opportunity to discuss the state of business and the role of critical technologies, such as AI for enterprise and Cloud, as clients accelerate recovery and digital transformation in the wake of COVID-19. Codemotion attended the event, and we're sharing some insights from some of the fantastic sessions.
Sriram Raghavan is Vice President, IBM Research AI, with overall responsibility for AI research across all of the IBM Research labs. He was interviewed by theCube about "The future of AI for the enterprise".
IBM Research has been exploring artificial intelligence and machine learning technologies and techniques for decades. IBM is advancing the field through their portfolio of research focused on three areas: towards human-level intelligence, platform for business, and hardware and the physics of AI.S
Sriram shared several interesting insights into AI:
AI needs a good beginning
Sriram notes that to get the value of AI, you need to start at the beginning. Making your data ready for AI leads to better adoption. Historically one of the challenges of AI has been that inadequate or poor quality data cannot provide satisfactory results that can identify and drive business cases. Therefore the groundwork in early stages is critical.
"You can't take months to build a model and be unable can't operationalize it, but this is what has been happening traditionally in AI for the enterprise."
The IBM approach to AI for enterprise
IBM Research AI is focused on the evolution of the science and techniques behind AI and" "how do you have the techniques and innovations in AI to learn to be less data and resource-hungry?" This includes:
Advancing AI: Powering advances in perception, reasoning and understanding to help AI address complex human-like tasks. This includes computer vision, language and modelling.
Scaling AI: Pursuing technologies across the full computing stack that make AI faster, easier, and able to scale to larger and more complex problems. This encompasses hardware,AI tools and methodologies and algorithmic acceleration.
Trusting AI: Instrumenting key dimensions of trust to enable AI solutions that inspire confidence. Critical to trust are factors such as fairness, value alignment, explainability, robustness, transparency and accountability.
Do we need DataOps?
The operational use case is key in AI for enterprise: "What are the challenges in scaling and operationalizing AI – how do I make AI do what I need it to do so it's relevant to investments?" To scale is hard, there are also both data challenge and the shortage of skills in many workplaces. "Customers say ver hard to operationalize AI. AI has to wait for the data to be cleansed and wrangled."
One of the solution is simply put, AI for AI – using AI for data science automation and AI in service to help you build AI. "This means better discovery, faster linking, quality assessment".
Partnership – research part of AI and core portfolio
Watson Assistant: The smarter AI assistant for business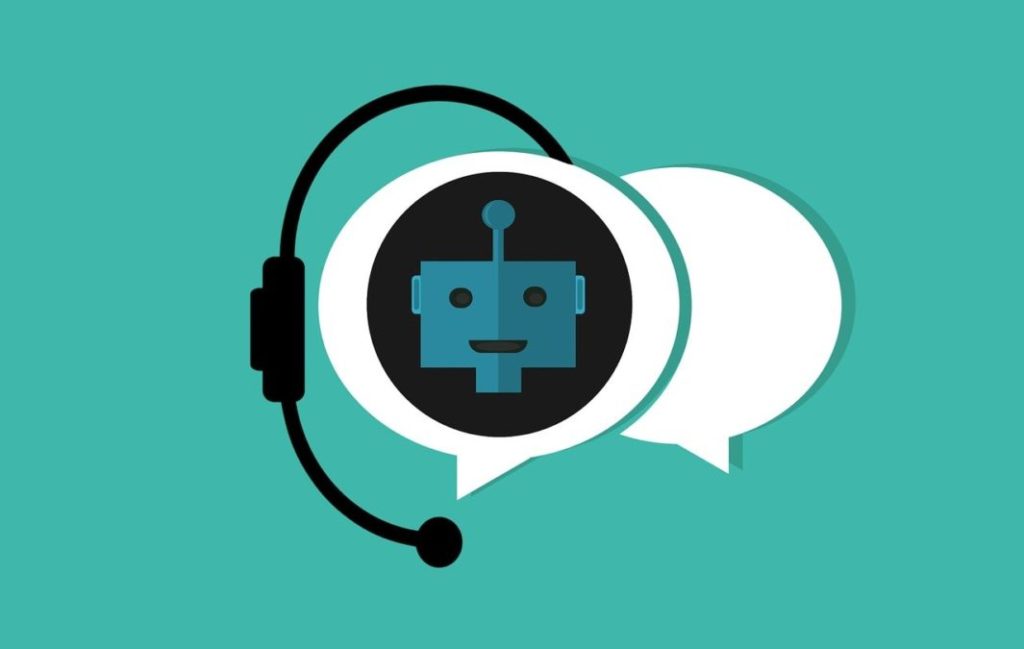 Watson Assistant is a conversation AI platform that helps you provide customers fast, straightforward and accurate answers to their questions, across any application, device or channel. By addressing common customer inquiries, Watson Assistant reduces the cost of customer interactions, helping your agents focus on complex use cases – not repetitive responses.
Most chatbots try to mimic human interactions, frustrating customers when a misunderstanding arises. Watson Assistant is more than a chatbot. It knows when to search for an answer from a knowledge base, when to ask for clarity and when to direct users to a human. And since it can be deployed in any cloud or on-premises environment – smarter AI is finally available wherever you need it.
Watson Assistant is a conversational AI platform that provides an engaging experience for users to solve their most complex issues. Currently in use around the world, from the City of Austin to the Polish Ministry of Health, Watson Assistant can be tailored to any industry or use case, and can be up and running in as little as 24 hours. IBM is offering Watson Assistant pretrained with COVID-19 questions via the IBM Cloud, and will assist with initial setup.
To help address situations around COVID-19, IBM is offering Watson Assistant at no charge for at least 90 days. It is trained to understand and respond to common COVID-19 questions directly leveraging U.S. CDC guidance and can be easily integrated into existing web or phone channels.
Watson Discovery: AI for enterprise search technology
Watson Discovery is an award-winning enterprise search and AI search technology that breaks open data silos and retrieves specific answers to your questions while analyzing trends and relationships buried in enterprise data. Watson Discovery applies the latest breakthroughs in machine learning, including natural language processing capabilities, and is easily trained on the language of your domain. Unlike competitors, Watson Discovery can be deployed on any cloud or on-premises environment.
Sriram detailed the value of NLP in enterprise "Text is how businesses communicate, helping machines understand language is complex, particularly for unstructured documents, email, and here we are really pushing the boundaries."
Traditional enterprise search and search engines don't provide employees and customers with exact answers. They can't understand the nuances of phrases and acronyms in your industry and accurately search through your complex documents in a timely manner.
Sriram stresses "NLP is how we advance AI".
You can take a look at Sriram's interview and others from the event.
Also highly recommended if you are interested in conversational AI is the documentary The Debater.
After Noam Slonim's sitcom was cancelled, he took the next logical step and decided to build artificial intelligence that could argue with him, and anyone else. What begins as a quixotic obsession turns into a once in a lifetime research effort that culminates in a face-off with the world debating champion.