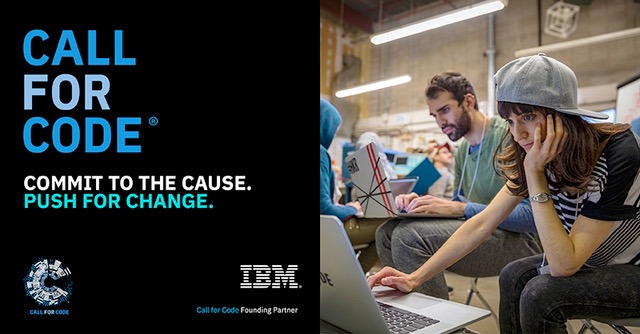 Do you have big ideas that can create big change?
Join us on June 15-16, 2019 in Berlin for a Call for Code Hackathon @ Think at IBM
You are invited to participate in a Call for Code hackathon to create and deploy sustainable, scalable, and life-saving open source technologies via the power of Cloud, AI, Blockchain and IoT to tackle some of the world's biggest challenges. The Call for Code 2019 IBM Global Challenge is a worldwide developer competition that seeks solutions for natural disaster preparedness, response, and recovery. Commit to the cause. Push for change.
#CallforCode #ThinkatIBM