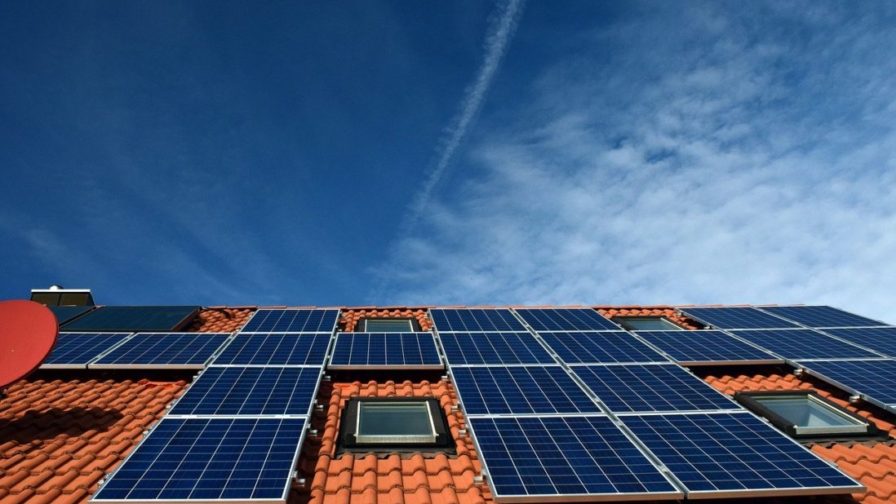 If you step outside the notion of blockchain facilitating new currencies, it's fair to say that when you are looking for real-world use cases of blockchain technological, the combination of blockchain and IoT (and other technologies) offers the most compelling use cases.
Blockchain developers are highly sought after in a range of different capacities and the convergence of blockchain and the IoT strengthens and scales existing IoT use cases. Some notable examples:
Blockchain P2P Solar Energy Trading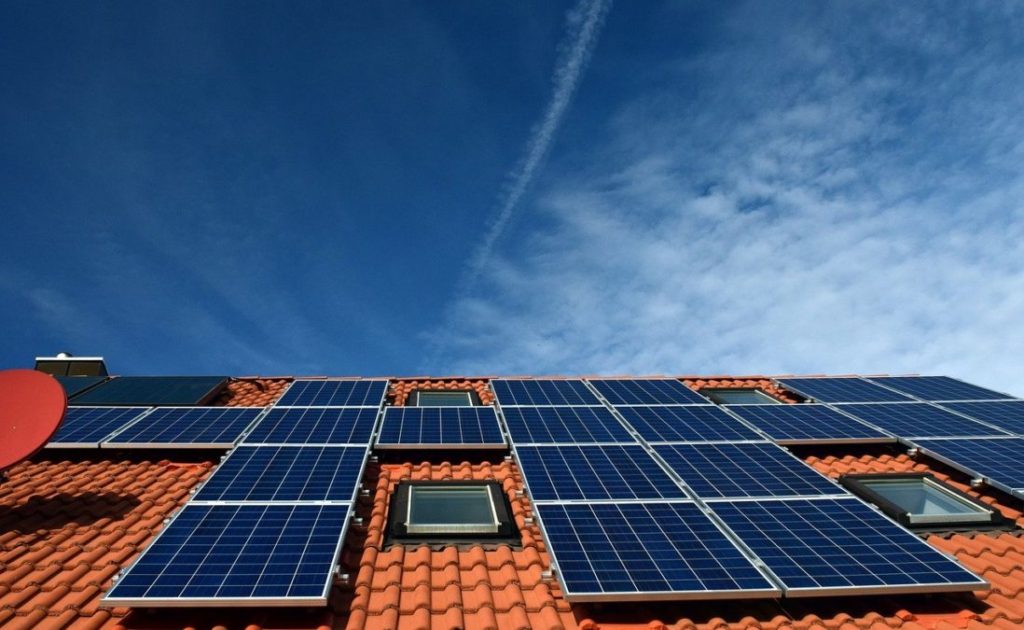 In 2016, LO3 Energy trialled the Brooklyn Microgrid, an energy P2P marketplace for locally-generated, solar energy. The BMG marketplace allows prosumers (i.e. residential and commercial solar panel owners) to sell the excess solar energy they generate to NYC residents who prefer using renewable, versus fossil fuel, energy. Previously they'd been able to sell excess energy to utility companies, but they could not profit from it, only receiving deductions in future bills.
The company used blockchain technology as a tool to developed Exergy, a permissioned data platform that creates localized energy marketplaces for transacting energy across existing grid infrastructure. The company has currently extended their trials to a larger sandbox and in March, last year LO3 announced a partnership with Kyocera of Japan to test the feasibility of a virtual power plant managed by blockchain technology.
Logistical processing
Logistics solution company ShipChain has combined a blockchain-based ship and trace software platform with temperature monitoring Near Field Communication (NFC) tags to capture, manage and share information throughout the supply chain. Their goal is to provide visibility and subsequent accountability into the supply chain at every stage and create a permanent record. This means that all parties can have trust in what happens as goods travel to customers.
Along similar lines, Walmart has launched a new traceability system in China based on blockchain last year using VeChain's blockchain technology. By scanning the desired products, customers can acquire detailed information, including the source of the scanned products and geographic location received by Walmart through scanning a QR code. It also details the logistics process, product inspection report, and many more data points. The system has been extended across several hundred products with further expansion to follow.
Cybersecurity
Cybersecurity company Xage works with manufacturers and energy and utility companies to manufacturers to secure their systems. The Xage Security Fabric enforces immutable records and distributes and shares security data across the nodes in its network. This makes the blockchain tamper-proof, redundant, and self-healing. Thus, Xage acts as the inverse of centralized security models, so the security fabric eliminates single points of security failure and actually becomes stronger with each additional node, rather than more vulnerable to attack.
Xage's blockchain-protected Fabric provides tamper-proofing for passwords and enrollment, and policies required to run continuous edge operations. Xage Systemic Tamperproofing uses device and industrial control system (ICS) fingerprints (stored in the Fabric) to protect edge processes end-to-end and prevent device and ICS compromise. If a device or controller is compromised, it will be isolated to prevent the contagion from spreading.
Xage customers include leaders in manufacturing, energy, utilities, and transportation. In December last year, the United States Air Force awarded Xage Security a Phase-1 contract to support the IT and OT security needs and data management of the Air Force and U.S. Department of Defense.
Learn more about blockchain development at Codemotion Rome
Looking to learn more and connect with fellow blockchain developers? Come join us at the next Codemotion Rome. Our conferences attract developers, IT professionals with different backgrounds and levels of experience. Therefore, we provide our attendees with technical excellence and cutting-edge technologies. We also provide hands-on activities, best practices and case studies to allow them to grow into even better developers.
Our attendees are driven by a great passion for coding, a desire to share their knowledge and to make new personal and business connections to lead the innovation around them. They are literally coding the future of us all, in the smartest, coolest, best environment, Codemotion.