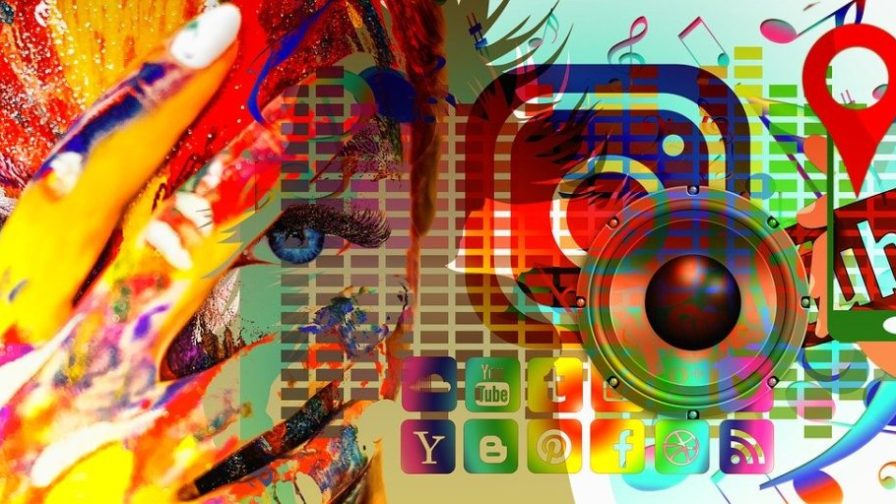 Whether your role is called Developer Relations, Community Manager or Developer Experience or Something Evangelist, it's a role that involves getting showcasing and celebrating the best of a brand while supporting empower the devs that use your product.
Community Manager is a role that involves strong wordsmithing, great communication skills, the ability to think short term and long term in the same breath, a love of people, and stellar timekeeping skills.
Fortunately, there are plenty of tools to keep you sane and make your role just that little easier. And, don't miss our guide if you want to become a better developer community manager.
Trello
Kanban style organising tools work well when you have projects that can be separated into achievable chunks. With Trello, Asana and other related tools, you can keep track of the division of responsibility and due dates. From organising a meetup to planning a webinar, these are a great resource.
Slack
Where would we be without slack? It's the platform years of writing emails has prepared us for, you can be short and succinct and not appear rude or abrupt (emojis help here). You can dedicate channels to topics such as cats and the best meme of the day.
But seriously, it's a great tool for not only herding cats but being able to talk to people without leaving your desk. Just be aware that all text is technically company-owned.
Social media managers and analytics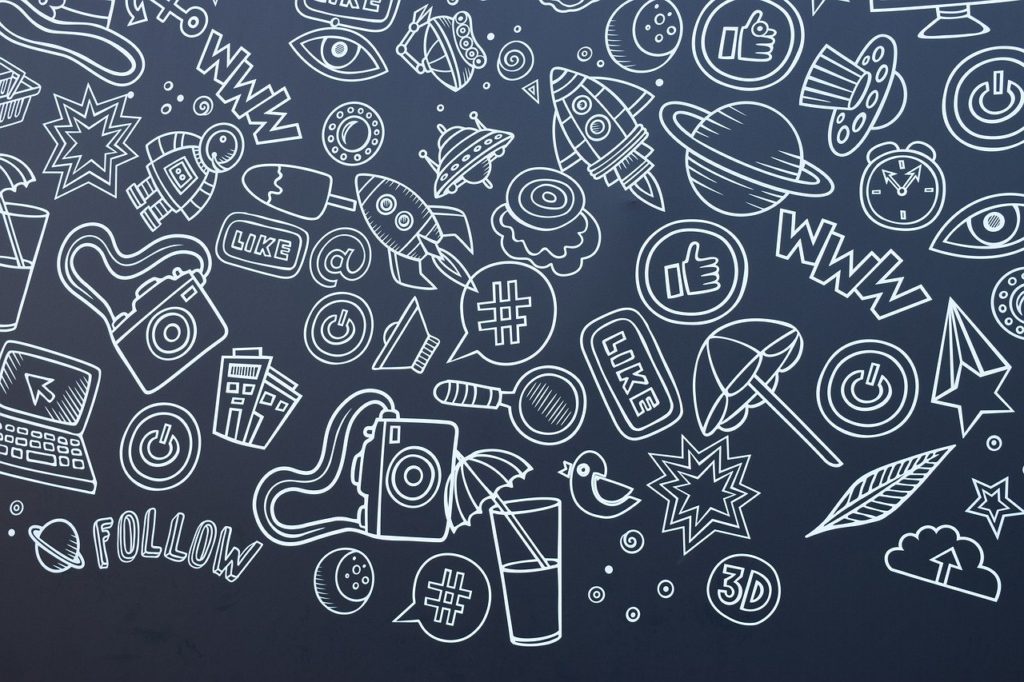 !Whether your preference is Buffer, Hootsuite, Sprout Social or your company is willing to pay for Hubspot, any tool that enables the scheduling of social media is a great time saver. A great social media tool will also enable you to measure the effectiveness of your efforts through real analytics. If it also helps you meet your KPIs as part of your KPIs is worth its weight in gold.
Tools such as Flume enable you to upload videos to Instagram without the pain of using your phone and you can use untweeps to keep track of lost followers after the last flamewar on twitter.
Eventbrite
When you run an event you usually have a bunch of different aims from promoting a new product, receiving user feedback to meeting your current and future customers. While a lot of event managers use Meetup, there's nothing worse than leaving an event with a soggy list of scrawled email addresses and no real idea who actually attended.
Use Eventbrite to promote your event, make ticketing and registration straightforward, and finish with a meaningful list of attendees that you can use to drive your event forward.
Glitch
This one's strictly in Beta, but Glitch is a great tool for creating web apps. It's like a coding version of google docs and you can modify or clone a project from services like GitHub and GitLab to experiment and deploy on Glitch. It comes from the team that invented Trello and co-created Stack Overflow so it's definitely worth taking a look.
Product Hunt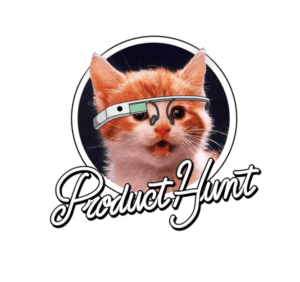 I often look on Product Hunt. It's a great space for finding interesting tools at various stages of development. Some examples:
Combot is doing some interesting things with Telegram.
Community Bot for automating community management in slack.
Docket for managing meetings and agendas
It's fair to say tools are always developing and changing. I'd really like to see a monitoring tool that involves and incorporates the metrics of more complex social media management (this might be where your community is most active)- spaces such as telegram, WhatsApp groups, Reddit, closed/open FB groups, online forums, AMAs, or live video. Perhaps you've found something?