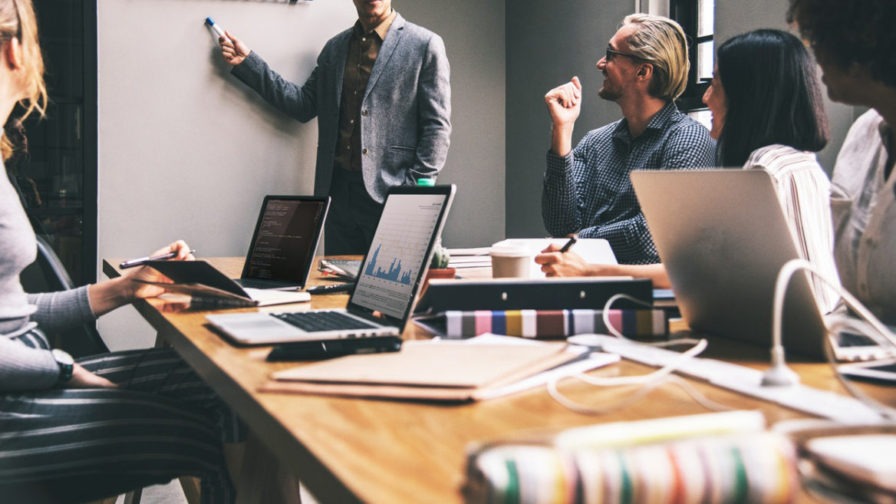 Building tech communities is hard work. There's organising events and meetups, enlisting volunteers, finding venues, enlisting speakers, and connecting with sponsors. You're often working in an unpaid capacity.
Even if you are paid, you have to deal with people often misunderstanding the role of a community manager and how your work relates to developers and the company that builds the technology for which you represent.
At Codemotion we see tech communities as the backbone of the work that we do. Our platform provides a space to help tech communities develop and their managers engage, connect, and build relationships with fellow tech users, creators and innovators.
We're here to help, and we recognise the value of creating a space where community organisers and managers can connect with each other, learn valuable insights, and feel less isolated. So, we've taken a critical look at some of the common challenges facing community organisers, and the lessons learnt.